CIRCLES ENTERPRISES

Circles Enterprises is a boutique Marketing, Communications, Public Relations & Events Planning firm that provides a high level of professionalism, experience and innovative approach of a local agency with a global appearance. Circles Enterprises delivers a fresh and creative vision for their clients, whether they are looking for Circles of Services which is our Marketing & PR arm, Circles of Fun which is our interactive networking side or Circles of Learning which is our unique offering to team building with a twist. Circles Enterprises has something to offer that no other firm can offer, we offer a new and innovative approach to doing and growing your business.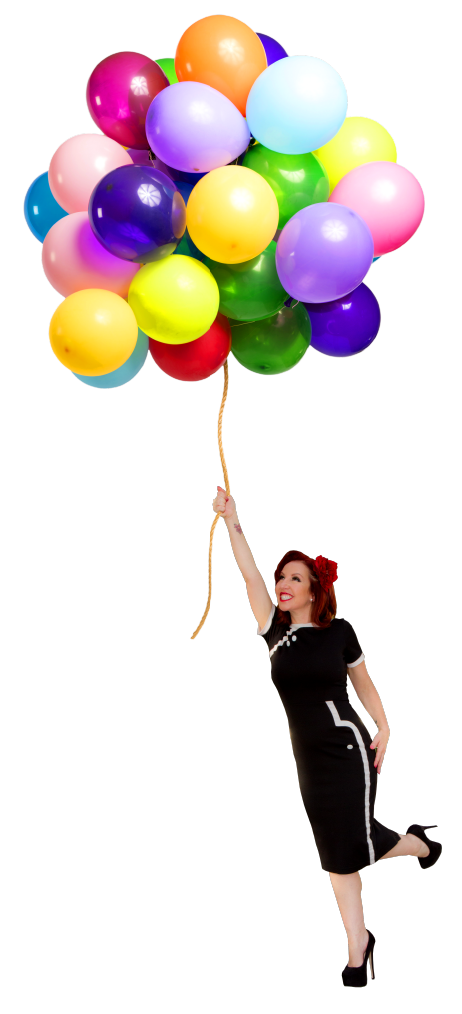 With over 25 years of experience in traditional media, Circles of Services is proud of the knowledgeable and experienced team that they have put together to help you market your business. We also have the ability to develop strategic marketing programs that can help expand your reach in the marketplace.
Circles of Fun's mission is to create out of the box events where business professionals connect and create alliances. Because professionals meet in a relaxing and inviting atmosphere, the bonds that are formed are stronger and more powerful than at traditional events. Every single networking event features a particular business and also benefits a different charity, promoting products and services while creating a more giving and healthier community.
Circles of Learning's mission is to empower businesses from the inside out by creating team-building activities with a twist. Our professionals will analyze your business to identify the pain points your team is facing and which areas are performing best. From there, they will create activities that will challenge your team and take them out of the their comfort zone. They will then be fully empowered to take your business to the levels you envision.

SOCIAL BUSINESS STRATEGIES & EXECUTION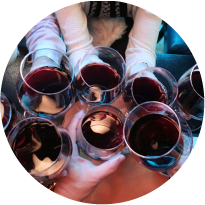 Today more than ever effective social media marketing offers new & innovative ways to find new customers, convert new and existing visitors to loyal clients and identify new markets for you to expand into. Circles of Services, develops social media marketing programs that fit into your budget.
Consultitive planning
TRADITIONAL MEDIA & DIGITAL EXPERTISE
SOCIAL BUSINESS STRATEGIES & EXECUTION
CREATIVE DEVELOPMENT
PR AND COMMUNICATIONS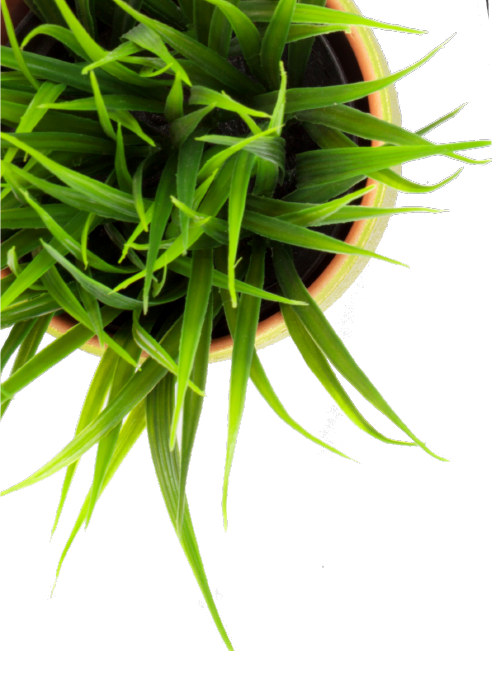 CIRCLES OF FUN DOES EVENT
PLANNING WITH A TWIST
If you are ready for a new approach to your event planning where it's fun and interactive, where you can let your juices flow, then you need to walk away from the the old standard of events where people just stand around and hang out. It's now time to experience the Circles side of event planning. Our team of professional event planners will help you get a whole new perspective on how to connect people the right way. We will help you experience the fun side and assist you in taking your business to the next level.
Event Planners in South Florida : Begin with Circles Enterprises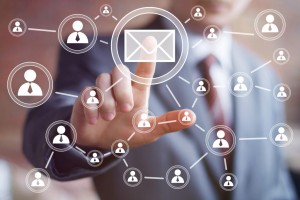 When it comes to planning conferences, seminars, business meetings, networking events and other events for your business, it's not always easy to know where to begin from. That's why you should start with one of the most respected event planners in South Florida: Circles Enterprises.
At Circles Enterprises, we have helped hundreds of businesses, from the smallest startup to the biggest corporations — plan, promote and execute successful events that enhance the reputation, scope, and profitability of their enterprise.
Event Planners in South Florida — Experience You Can Trust
One of the biggest challenges of planning any size event is taking into account all of the details that go into making an event successful, from inviting the right people to providing the best content to following up with the profession contents that were made during the event.
When you allow Circles Enterprises to help you plan and execute your next event, you can be assured that even the smallest details will get the careful consideration they deserve. Circles Enterprises has the experience and knowledge to take care of everything so that you don't have to worry about anything.
Event Planners in South Florida – Worry-Free Event Planning
The worst thing about planning an important event is worrying about whether or not it is going to be successful: Will the right people attend? Do the event planners in South Florida understand the actual purpose of my event? Will it receive the event receive the attention it deserves? Will participants take away what you intended from the event?
The best thing about partnering with Circles Enterprises is that we will handle all of these details for you so that you can focus on what's really important: Enjoying your event and benefitting from its rewards.
So when it comes to event , there is everybody else and then there is Circles Enterprises, the only company that provides your business in  Planners in South Florida with the type of worry-free event planning you deserve!