Planning a Corporate Event? Don't Panic!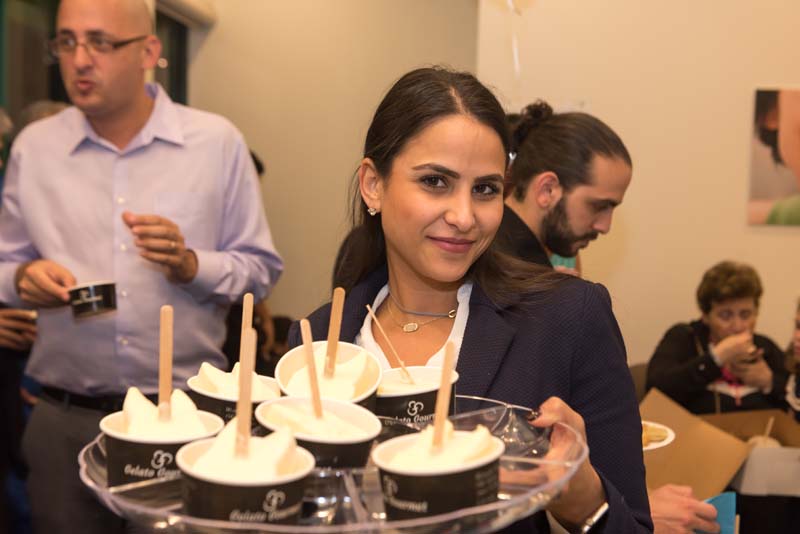 APPhotovideo.com If you recently have been assigned the responsibility of planning an event for your business or corporation and you've never done it before, your first instinct might be to defer the task to somebody else. Before you shy away from this admittedly daunting responsibility, consider this: If you plan and execute a successful event, it will reflect positively on your job performance. It could lead to additional new responsibilities and possibly even promotion and advancement...
Read More
Planning Corporate Events Can Be Harder than It Looks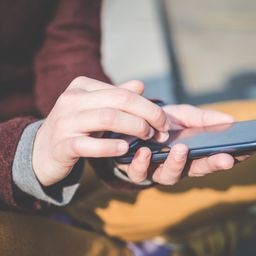 Your boss casually mentions that he would like you to plan the business's next corporate event. "All right, I've got this," you think. But the more you think about it the more intimidating the task of planning your next corporate event becomes. As it turns out there are a lot of moving parts that you will be responsible for. Here is a list of just some of the most important. Corporate Event Planners Miami -- Scheduling a Date At first glance, choosing a date for your corporate even...
Read More
Corporate Event Planners Miami — The Circles Enterprises Advantage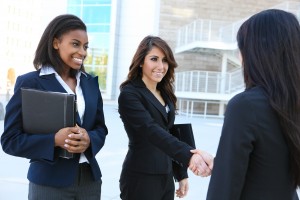 Your boss assigns you the task of planning the company's next shareholders meeting. While it's a big job and could be a way for you to enhance your reputation within the company, there's only one catch: It's next week and nothing has been done. In "sink or swim" scenarios like this, your first call should be to Circles Enterprises. That's because Circles Enterprises has the one-stop shopping you need to put together even the biggest, most important events quickly, properly, and effectively....
Read More
Corporate Event Planners in Miami
The Advantages of Hiring Corporate Event Planners Miami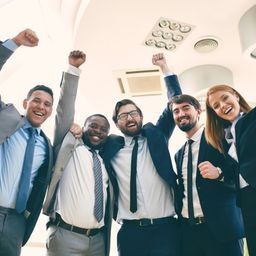 When is it a good idea to hire corporate event planners Miami? Whenever you are planning an event. Corporate event planners can take care of all of as much or as little as you want. They are a great asset for planning a beneficial corporate event, conference meeting, or any other important corporate occasion. Here are some of the top advantages of hiring corporate event planners Miami Corporate Event Planners Miami Help You Remain Within Your Budget Hiring an event planner will help you stick...
Read More