Ensure Success by Anticipating the Weather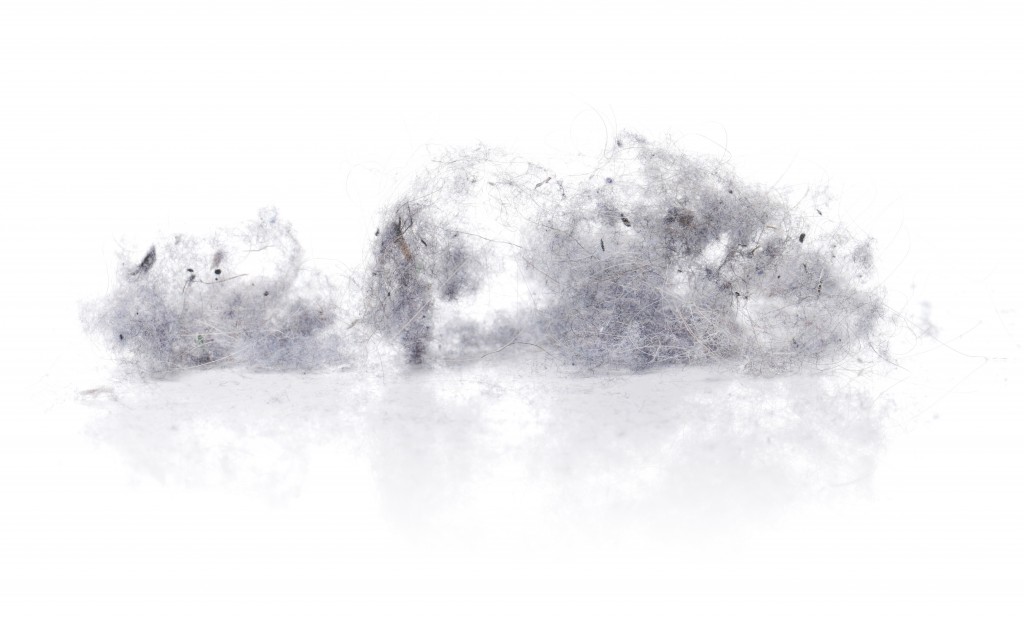 American humorist Mark Twain once said, "Everybody complains about the weather but nobody ever does anything about it."
As a party or event planner, the weather can have a significant impact on how successful (or unsuccessful) your event is — especially if the forecast calls for bad weather conditions. One poorly timed rainstorm could be all it takes to ruin your event — and even your professional reputation.
While you can't do anything to change the weather, there are plenty of things you can do to ensure the success of your event by anticipating it.
Event Planners South Florida — Bad Weather Party Planning
Just because the forecast calls for rain or storms doesn't mean you need to cancel your event, even if it is scheduled to take place outdoors.
It's always a good idea to have a "Plan B" in your back pocket, such as moving an outdoor event indoors if the weather fails to cooperate or renting a tent to accommodate your "just in case" scenario.
Event Planners South Florida — Picking the Right Date
Another way to prevent bad weather from ruining your plans is to pick a date when the weather is more likely to be optimal rather than stormy.
Do a little research before  committing to the final date for your event. You can find the historical weather data for any location with very little effort if you are persistent.
For example, if it has rained in Miami on the third weekend of September every year for the past two decades, it might not be the best time to schedule your outdoor party on Miami Beach.
Anticipating the weather is only one of the many concerns of the successful party planner. But with a little foresight, knowledge, and instinct, you can ensure that your corporate, social, or other event is a smashing success regardless of what the weather forecast predicts.