Event Planners South Florida — It's Who You Know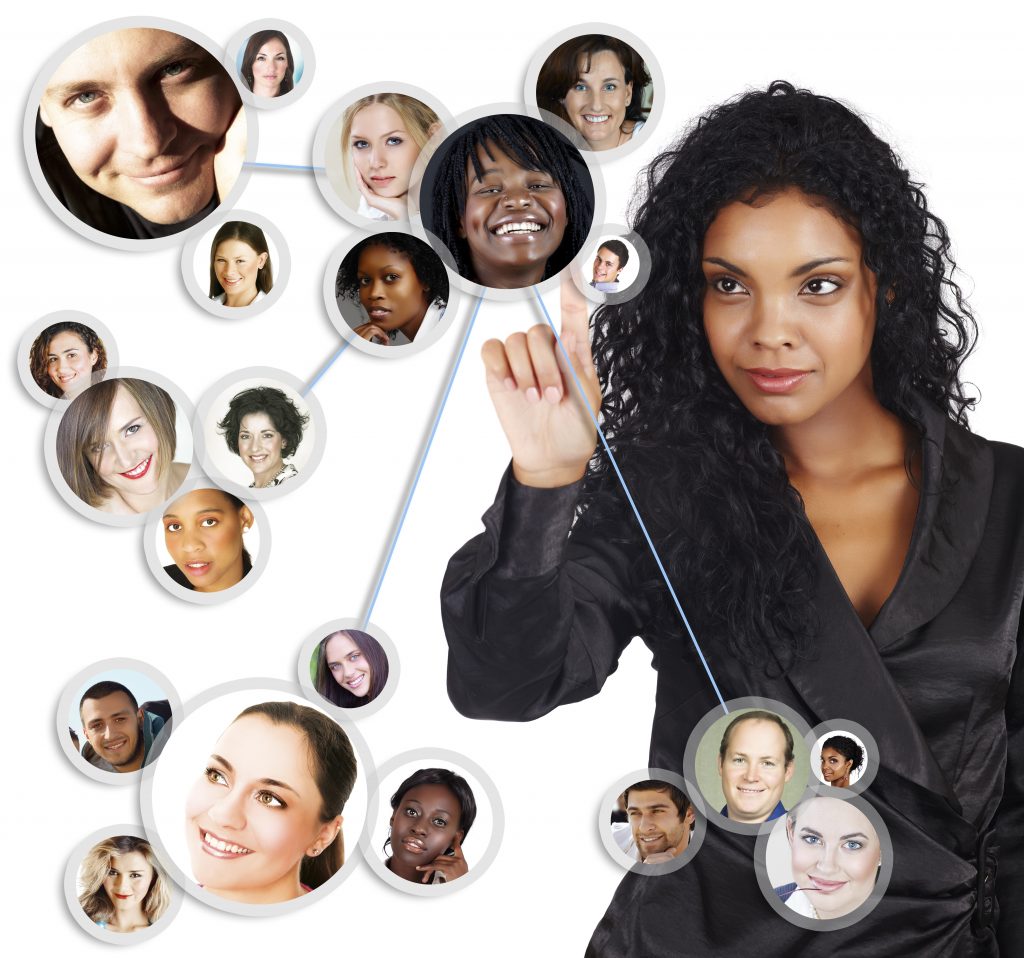 The secret to successful event planning isn't being organized, although that's very important. It's not imagination, although without that you can't have a spectacular event.
No, the true secret to planning any type of successful event — whether it's a work conference, formal banquet, or networking social event — is relationships. In other words, who you know is at least as important as what you know.
Event Planners South Florida — Benefit of Relationships
This can be illustrated via a real world example. During a recent event, the party organizer got the phone call that everybody dreads: The caterer called to say that their truck broke down and that they weren't going to be able to provide the dinner you had planned for 120 guests who were at that very moment streaming into the event venue.
At this point, there are two options you can choose: 1.) Freak out, or 2.) Take action.
The event planner chose the second, calling the next caterer on their list of regular vendors, explaining the situation, and coming up with a solution: Within the hour, the food was delivered, the guests were fed, and the event went off without anybody but the party planner realizing that there had been a crisis.
Event Planners South Florida — People Who Know People
Had that party planner been hosting their first event, it was highly unlikely that they would have had the professional relationships that were required to save the day.
At Circle Enterprises, we have relationships with practically every event vendor in South Florida, from caterers to florists, bakers to disc jockeys, china/glass/silver rental to entertainers.
We have the relationships that allow us to deal with any type of emergency so that we can turn what could be major disasters into temporary setbacks that none of your guests will even know happened.
When it comes to event planners South Florida trusts, there's only one relationship you need to have: Circle Enterprises.