Planning Corporate Events Can Be Harder than It Looks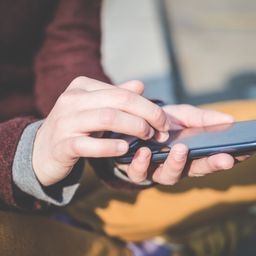 Your boss casually mentions that he would like you to plan the business's next corporate event.
"All right, I've got this," you think. But the more you think about it the more intimidating the task of planning your next corporate event becomes. As it turns out there are a lot of moving parts that you will be responsible for.
Here is a list of just some of the most important.
Corporate Event Planners Miami — Scheduling a Date
At first glance, choosing a date for your corporate event would seem like one of the easiest decisions you will have to make. Simply pick a date at random, right?
Wrong! The date you choose has to coordinate with a lot of different factors and many other people's schedules. Oh, and it can't conflict with the dates of other important events related to your company or business.
Corporate Event Planners Miami — Selecting a Venue
The venue you choose to host your corporate event is also a difficult decision. You want it to be not too big that it's going to break your budget yet large enough to comfortably accommodate everybody you plan to invite.
The venue also has to create a positive image for your business. Choose the wrong venue and it can do more harm to your company's reputation than good … and you could be the one held responsible.
Corporate Event Planners Miami — An Agenda
Whether you are planning an elaborate company dinner, a weekend retreat, a shareholders' meeting, a company-wide seminar, or any other type of corporate event, you will need to plan your guests' activities from the moment they arrive until the time they leave.
Nobody said corporate event planning was going to be easy. But it is simpler, faster, and more convenient when you leave many of the details up to the corporate planning professionals at Circles Enterprises.
At Circles Enterprises, we have the experience, the knowledge, and the instinct to help you plan the perfect corporate event that will please everybody, most importantly your boss!