Public Relations Fort Lauderdale – Managing Your Public Image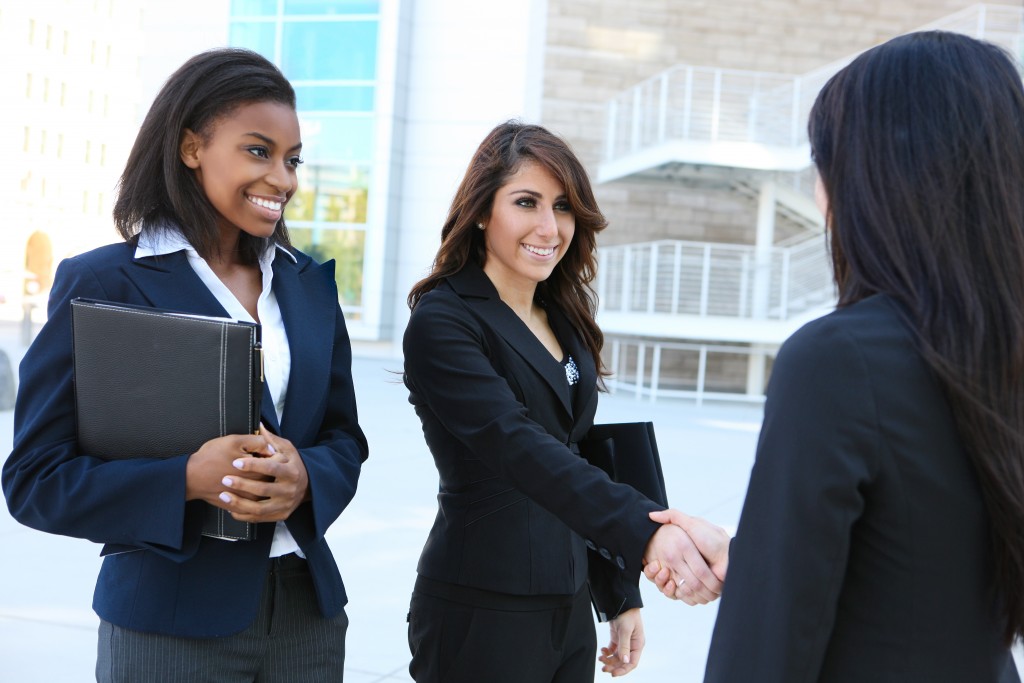 Many small business owners are confused about what exactly a public relations firm will do for them. Unlike an ad agency, a PR firm won't buy ads, won't erect billboards, won't develop catch phrases or slogans, and won't try to come up with new ways to get people to buy the company's product and/or services.
Instead, public relations is all about managing a public image of the company, product, or person. Your PR company will promote your business in newspapers, magazines, on TV and radio, and even online in the form of "free" media, as compared to paid promotions like ads or commercials.
Public Relations Fort Lauderdale – PR vs Advertising
While public relations firms and advertising companies have the same goal — raising public perception about you, your products, or your business — how they achieve these results are significantly different.
Paid commercial advertising is perceived by the public with a skeptical eye. People understand that the entity placing that ad has paid to promote their particular message.
Public relations, on the other hand, by design is seamless and less obvious. Although newspaper and magazine articles, mentions, TV appearances, radio interviews have been placed by PR professionals, the public is far less likely to view these as being bought by the business.
Public Relations Fort Lauderdale – Working for You
There are several ways effective PR companies can get "free" media for your business or products. These include writing and distributing press releases, creating and organizing special events to connect with the public and the media, conducting market research or polling about your business's reputation and messaging, and others.
Your PR firm can also expand your business contacts within your industry via networking, arrange for you to attend or sponsor events, promote your business on social media, and other ways to raise your public profile.