Successful Event Planning Secrets You Need to Know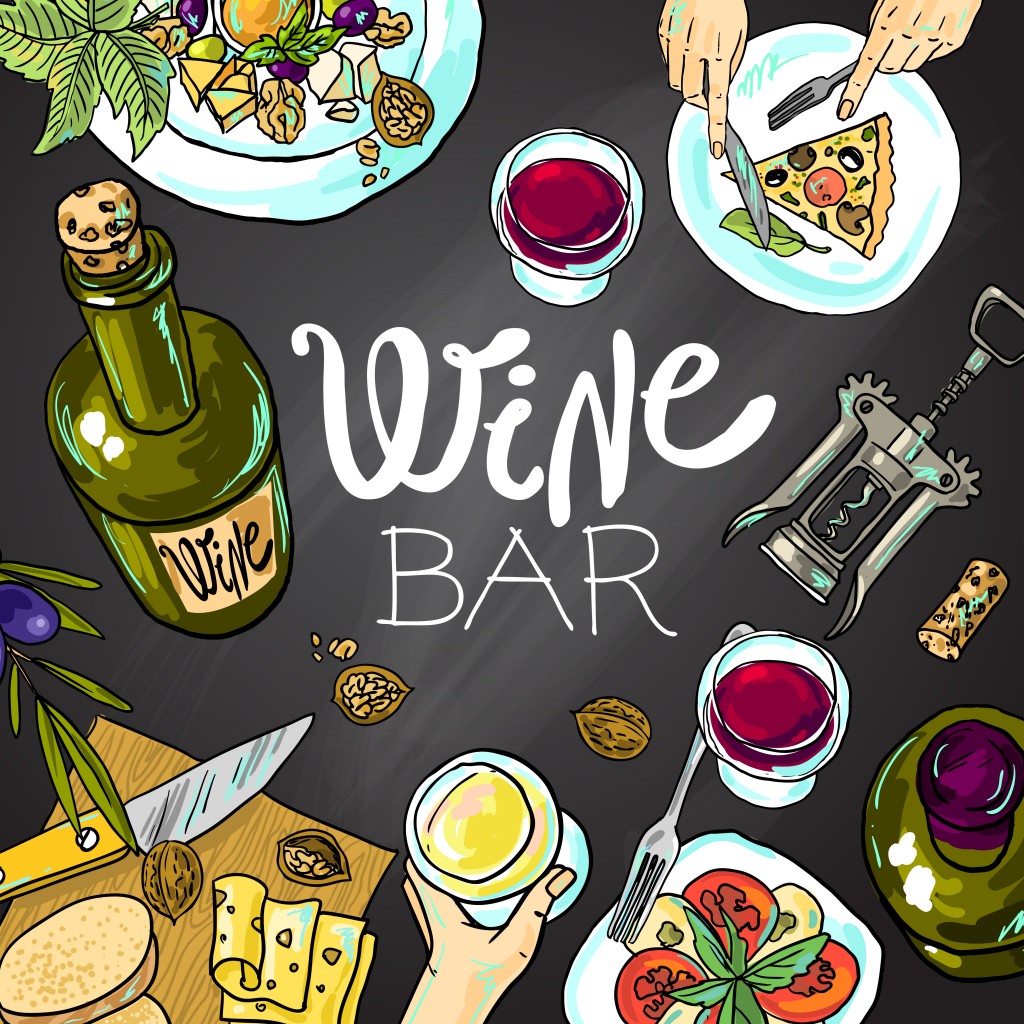 If you want people to enjoy the events you plan, you need to give them what they truly want: An experience to remember.
Creating a memorable event isn't rocket science. In fact, there are a few shortcuts that can help make just about any event fun, exciting, and enjoyable.
Here are a couple of ideas to help you plan your next amazing event.
Event Planning Fort Lauderdale — Lubricate Your Guests
Alcohol is served at parties and other social gatherings for a reason: It helps loosen people up.
If appropriate, consider including a bar at your next function. If your budget allows it, make it an open bar. If you need to economize, consider a cash bar or offering a limited number of drink tickets to each guest for beer and wine only.
Offering your guest the opportunity to enjoy themselves with an alcoholic drink will definitely improve your turnout and will likely keep people at your event longer. But more importantly, it will help ensure that your guests have a good time while they are enjoying your event.
Event Planning Fort Lauderdale — Offer a Spectacle
At most events, it's not enough to simply invite people. You also need to motivate them to come by offering some sort of spectacle.
This could be a featured speaker, the chance to rub elbows with a celebrity, a performance by a band or DJ, or some other "hook" that will make your guests want to check out your event.
When planning your event, take a lesson from successful nightclub promoters. It's not enough to simply offer a cool space and a bar full of drinks. You also have to give people a reason to want to come.
Finally, invite a wide variety of people with many diverse backgrounds. The broader the guest list, the more interesting your event will be.