Take the Pain Out of Party Planning with Circles Enterprises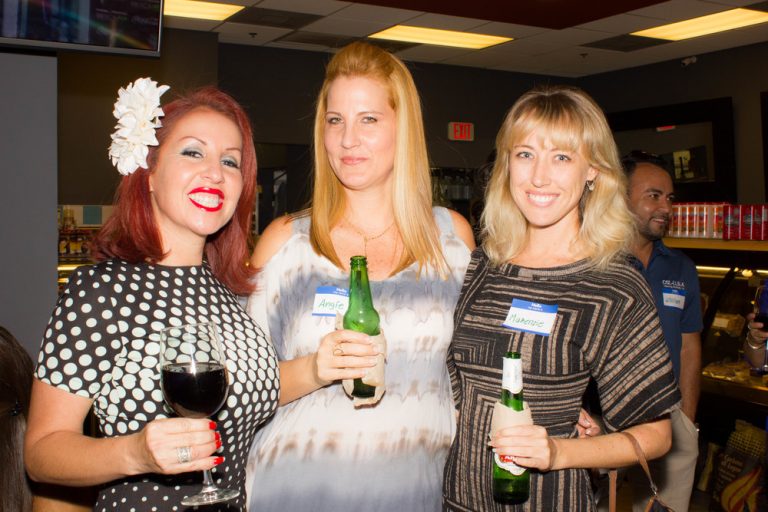 Face it: Planning any kind of event for your business or organization or business can be stressful. Whether it's putting together a product launch, networking event, grand opening, open house, fundraiser, or any other kind of event, your anxiety level is certain to go through the roof. But it doesn't have to be that way. Circles Enterprises has the South Florida event planning professionals you can rely on to create a successful event without the worry. When you leave the event planning to th...
Read More
Promote Your Business, Products, or Brand with an Event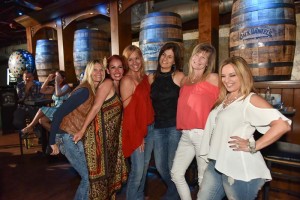 APPhotovideo.com When was the last time your business hosted an event for your customers, clients, vendors, or community? If you answered "never" then maybe it's time you started thinking about planning one. Events are a highly effective way of raising the public profile of your business. They allow you to interact personally with people who can help your business. And they can generate positive press for your business, brand, or products. Event Planning Fort Lauderdale -- Types of Eve...
Read More
Delegating to Others Essential for Successful Event Planning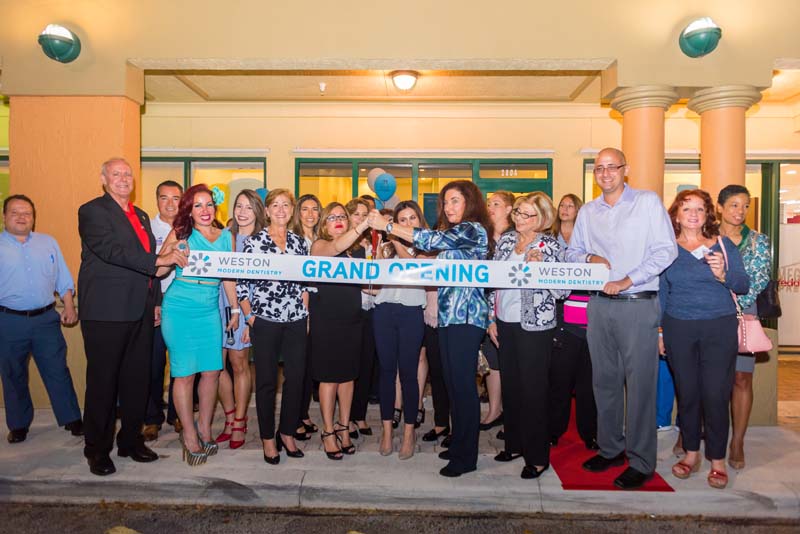 You may be the most capable, independent, and experienced event planner in the world. But you probably won't be able to plan and execute a successful event without the help of other people. Whether you are planning a large event or a small meeting, delegating some of your responsibilities to other people will only add to your success. While many event planners cringe at the idea of handing off responsibilities to other people -- or relying on others to get things done -- it's an essential...
Read More
Should You Serve Alcohol at Your Event?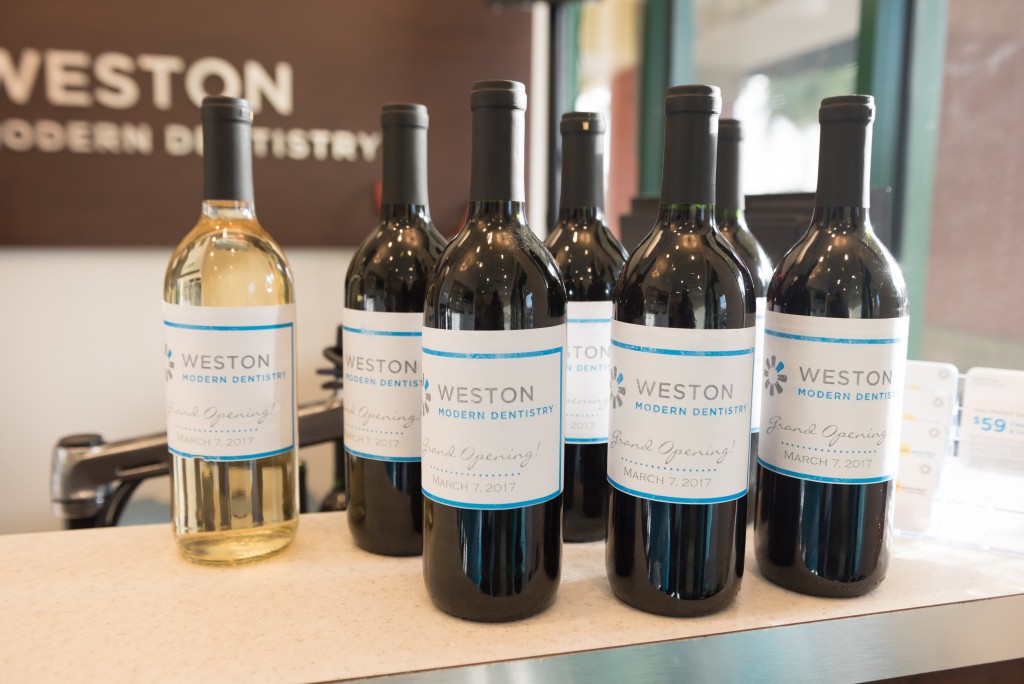 When planning any type of event, one of the first questions to consider is whether or not to include a bar during your function. While people generally expect there to be a bar at most social functions, they are not always expected during corporate events. Including alcohol service to your event can add to the expense, but it can also encourage people to relax and enjoy themselves more. Event Planning Fort Lauderdale --  Cost of Adding a Bar Most banquet facilities can accommodate a...
Read More
Fast and Easy Keys to Successful Event Planning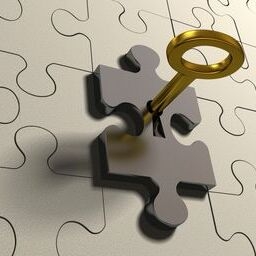 Event planning can be highly stressful. But if you need to organize an event for your business, organization, school, or another group, here are some fast and easy ways to streamline your planning so you can ease some of that anxiety. Event Planning Fort Lauderdale - Determine a Budget For most event planners, money is the cause of most of the worry. But when you develop a budget for your event before you begin, you always know exactly how much you can spend. The key to financial planni...
Read More
Successful Event Planning Secrets You Need to Know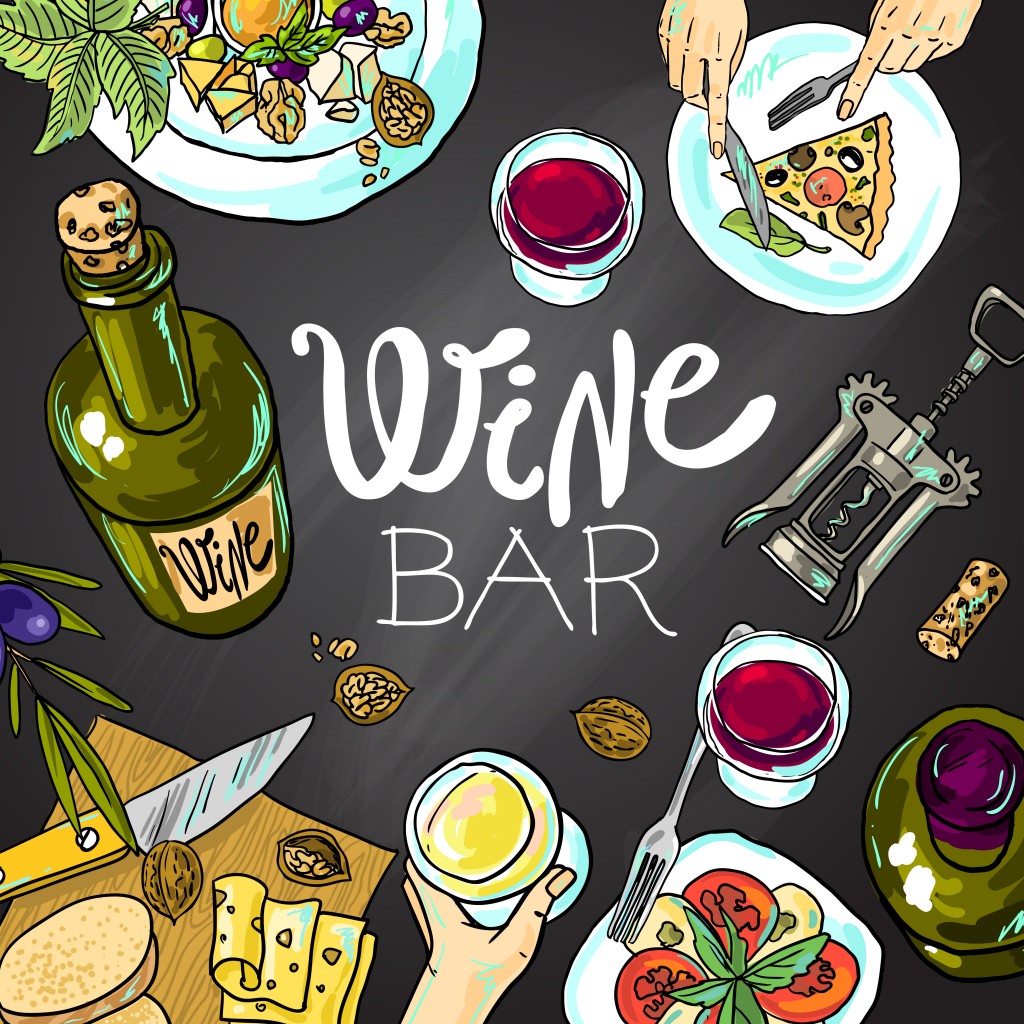 If you want people to enjoy the events you plan, you need to give them what they truly want: An experience to remember. Creating a memorable event isn't rocket science. In fact, there are a few shortcuts that can help make just about any event fun, exciting, and enjoyable. Here are a couple of ideas to help you plan your next amazing event. Event Planning Fort Lauderdale -- Lubricate Your Guests Alcohol is served at parties and other social gatherings for a reason: It helps loosen pe...
Read More
Benefits of Hosting Your Holiday Party in January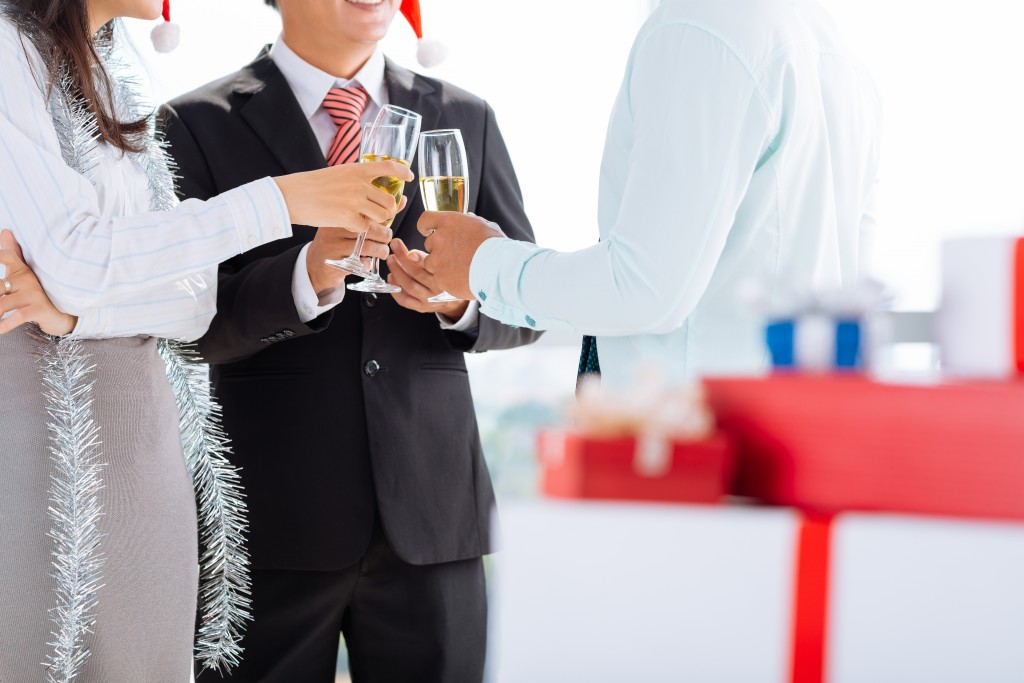 By the time the holidays are over, most people are exhausted. There's just so much to do between Thanksgiving and New Year's Day. While the holidays can be fun, they also can be extremely stressful, especially when there are presents to buy, social events to attend, and family to see. So why add to the stress of the holidays by planning your holiday party at the same time as everyone else. Instead, you can have an easier, more satisfying experience planning your holiday party in January or...
Read More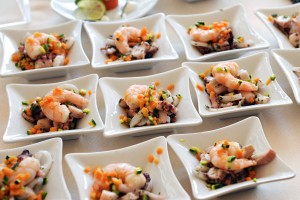 The success of your event depends on a lot of different factors. But the first and most important is the date. The date of your event is the starting point that determines many other factors: Where your event will be held? Who will be able to attend? How much attention can you expect from the local media? That's why it's essential that you choose an event that is optimal for the results and returns you want from your event.  Practical Considerations One of the earliest consideration...
Read More
Event Planning in Fort Lauderdale