Public Relations More Important Now than Ever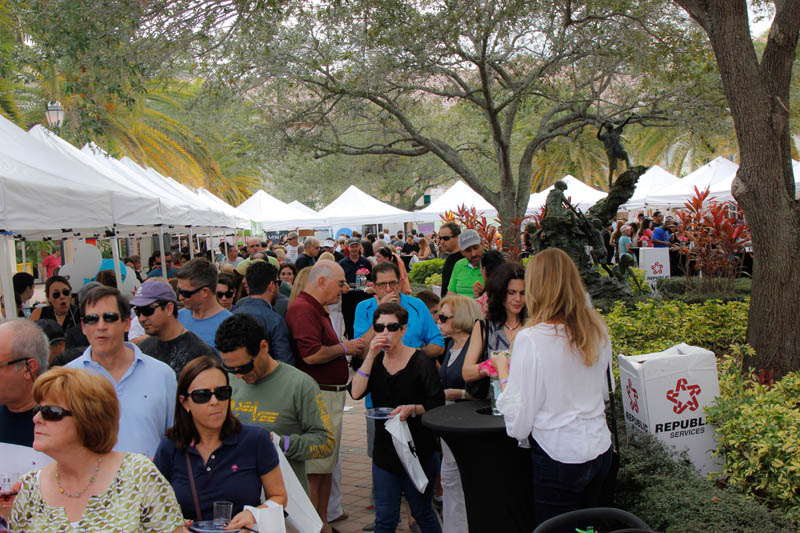 Most businesses rely on their reputations, regardless of their size. Mega companies and "mom and pop" stores alike need to have the confidence of their customers in order to be successful. A single bad news story, poor product review, or unfortunate incident can quickly destroy all the goodwill you have spent years creating for your company. So when something bad happens, you need to be ready to mobilize so you can counteract the damage and shore up your professional reputation. Public Rel...
Read More
Public Relations Offers Tools to Repair Social Media Mistakes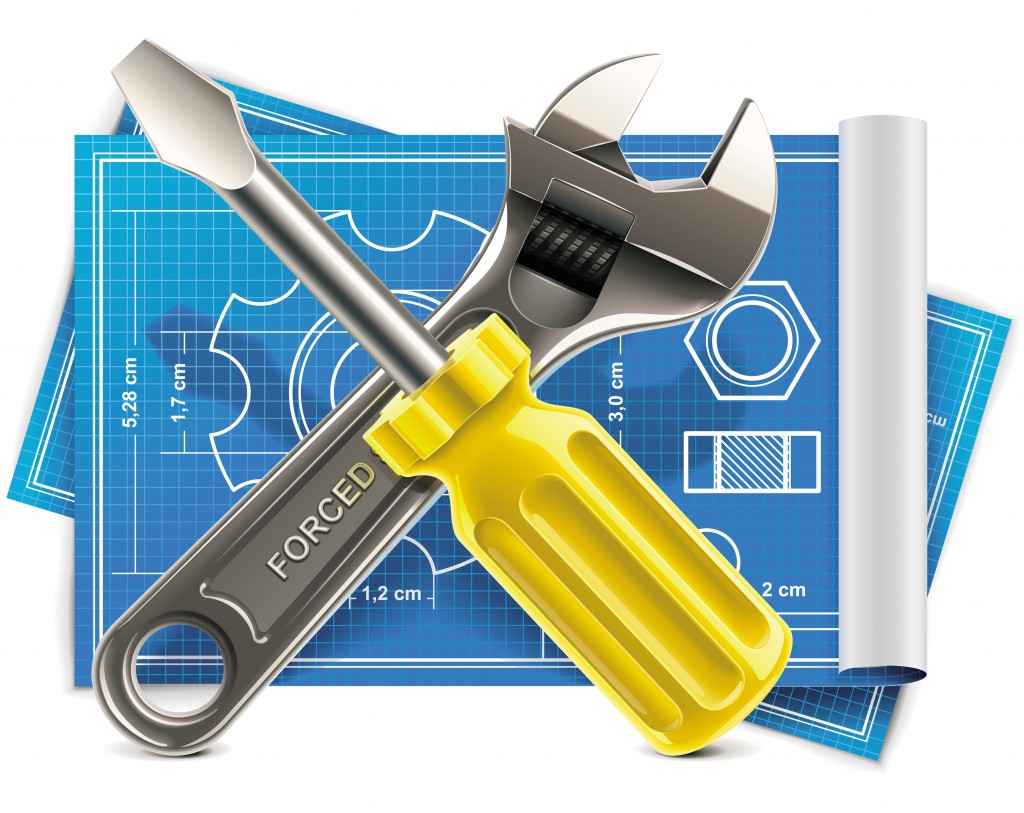 Many, if not most, businesses today use social media as part of their marketing efforts. Becuase so many people use platforms such as Facebook, Twitter, Instagram and others, social media is one of the best places to spread your message, promote your products and business, and attract new customers. But social media can be a double-edged sword. Once something is posted online, it is out there forever. So if somebody within your organization posts something that doesn't reflect positively on y...
Read More
Public Relations Can Be Used to Promote Practically Anything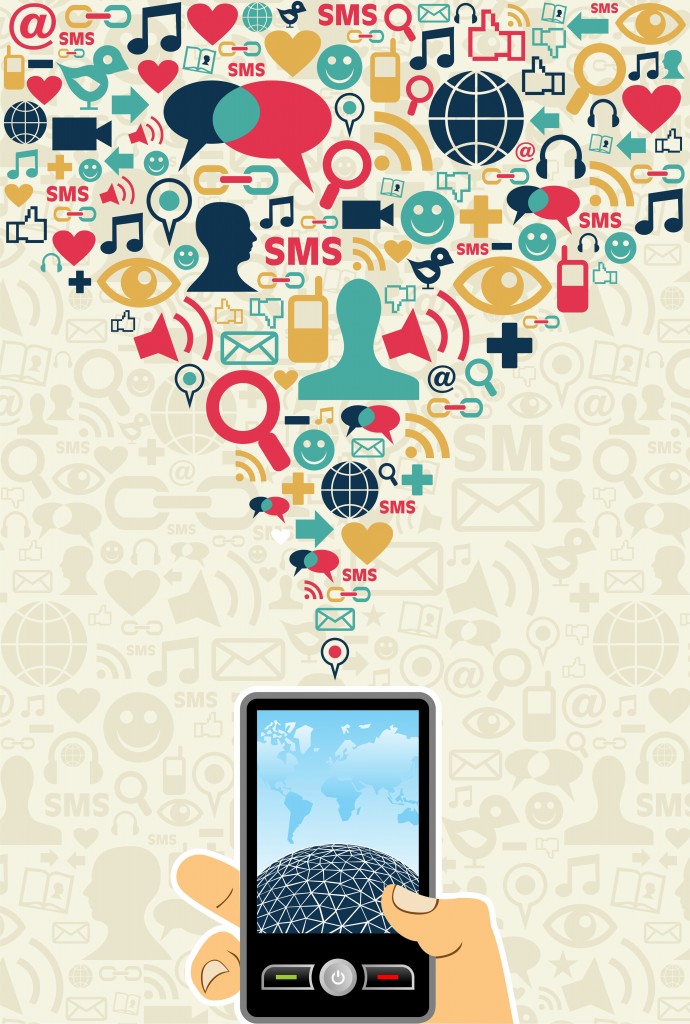 People who aren't familiar with public relations often confuse it with advertising. They aren't the same thing. While a public relations campaign can be used to promote a product, a business, a brand, an event, or something else related to a business, it also encompasses much, much more. Public Relations Fort Lauderdale -- Different than Advertising Frequently, public relations campaigns are used in conjunction with an advertising campaign. But the two work completely differently. A...
Read More
Dealing with a Negative Public Relations Issue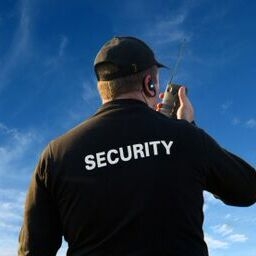 Most companies use public relations to create a positive message about their products, brand, or services. But sometimes it's necessary to use public relations to explain or control a negative issue. It's not always possible to control everything that happens to your business. Things can and will go wrong. But through the effective use of public relations, it's often possible to control your message and put a positive spin on negative news -- or at least minimize the damage to your business's...
Read More
'What's the Difference between Proactive and Reactive PR?'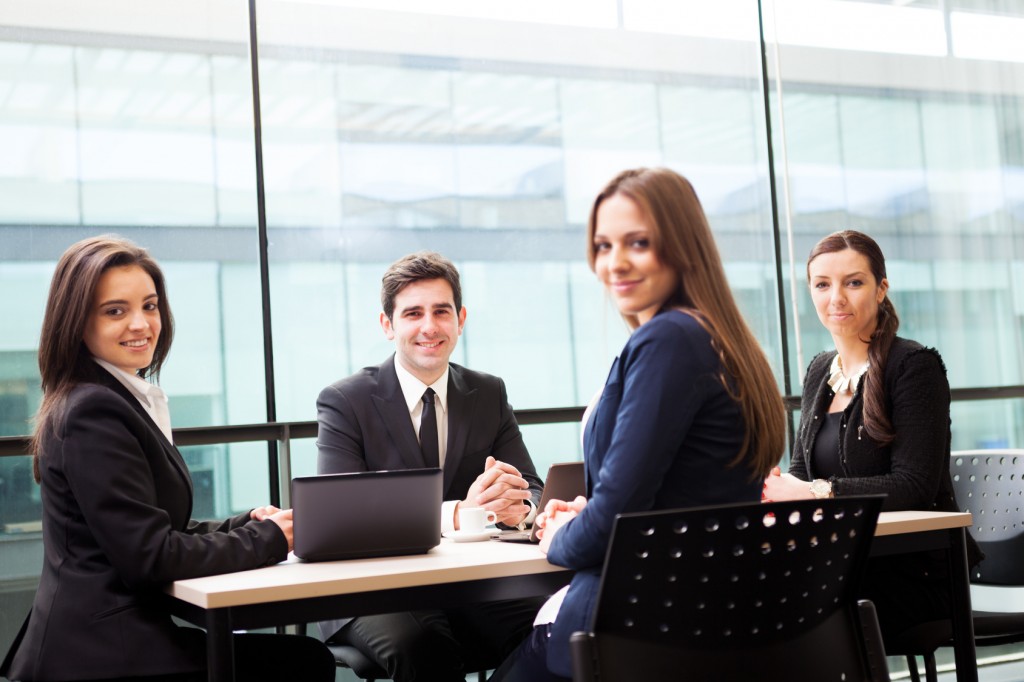 Most successful businesses have a public relations plan that outlines all the components and tools that will be used to promote the most positive image to their customers and to the public. In addition, a company might also have a public relations strategy which is a more detailed campaign to promote one specific thing, whether it is a particular product or service the company offers, a quality that the company would like to project and emphasize, or an issue the company needs to address. ...
Read More
Circles Enterprises at SMW Miami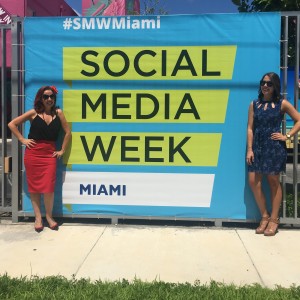 Social Media Week Miami is a 5 day conference that provides ideas, trends, insights and inspiration to help people and businesses understand how to achieve more in a hyper-connected world. The event features a central stage for keynotes and panels, multiple rooms for workshops, masterclasses and presentations, and an area dedicated to co-working, networking and interactive installations. The SMW audience is made up of senior marketers, founders, entrepreneurs, influencers & digitally connect...
Read More
Public Relations Fort Lauderdale – Managing Your Public Image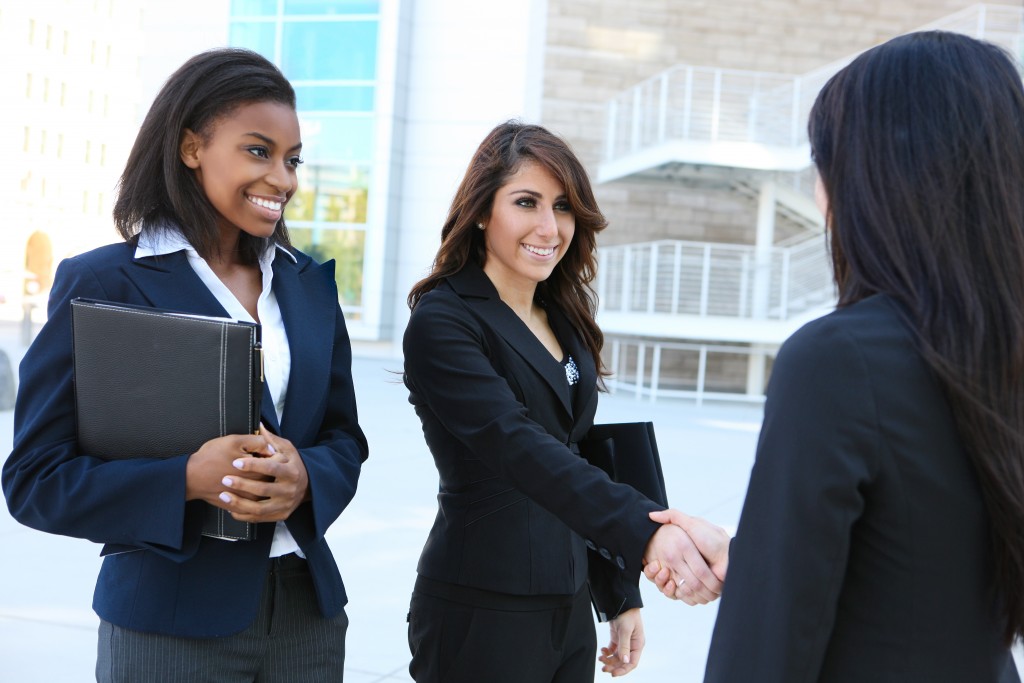 Many small business owners are confused about what exactly a public relations firm will do for them. Unlike an ad agency, a PR firm won't buy ads, won't erect billboards, won't develop catch phrases or slogans, and won't try to come up with new ways to get people to buy the company's product and/or services. Instead, public relations is all about managing a public image of the company, product, or person. Your PR company will promote your business in newspapers, magazines, on TV and radio, a...
Read More
Public Relations in Fort Lauderdale