Take the Pain Out of Party Planning with Circles Enterprises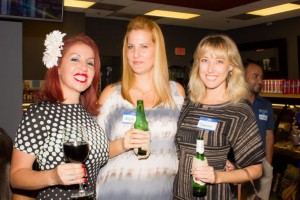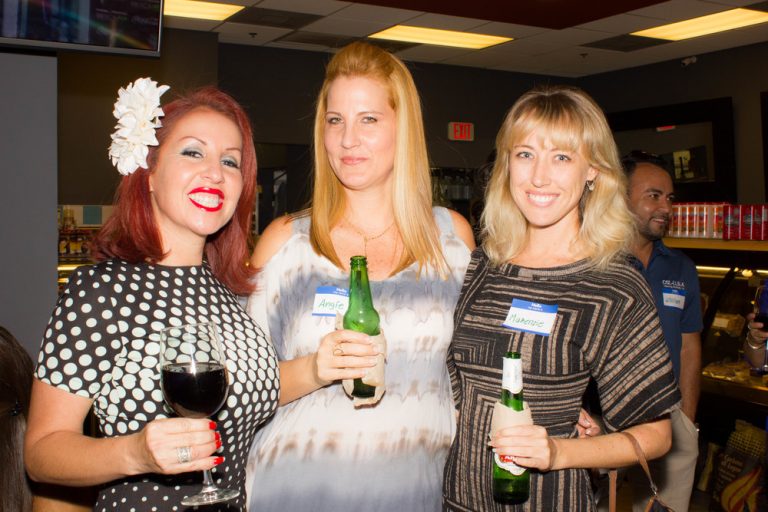 Face it: Planning any kind of event for your business or organization or business can be stressful. Whether it's putting together a product launch, networking event, grand opening, open house, fundraiser, or any other kind of event, your anxiety level is certain to go through the roof.
But it doesn't have to be that way. Circles Enterprises has the South Florida event planning professionals you can rely on to create a successful event without the worry. When you leave the event planning to the professionals you can be sure of having a stellar event without any of the stress and anxiety.
Event Planning Fort Lauderdale — A History of Success
Circles Enterprises has helped dozens of businesses, organizations, and groups in South Flordia create memorable, highly successful events including everything from product unveiling, new business launches, and industry networking events.
Our event planning professionals have a proven success record and our reputation as one of the Miami metropolitan area's most successful event planning companies speaks for itself.
When you allow our event planners to handle all the details of planning and executing your event, you can relax and enjoy the festivities rather than having to worry about whether it's going to achieve the result you want. With Circles Enterprises, your event's success is ensured.
Event Planning Fort Lauderdale — Events of Any Size or Scope
Now you never have to worry about whether or not your event will be well attended, whether your guests are going to have a good time, or if your event is going to go off without a hitch. That's because our party planning professionals have the experience and expertise to plan, promote, and run your event regardless of its size or scope.
So if you have an upcoming event, stop worrying and start looking forward the successful results you will get from the event planning professionals at Circles Enterprises.