Event Planning in Fort Lauderdale – Get a Chance to Meet Great Professionals from Several Industries
By hiring a professional event planning in Fort Lauderdale, you can set up your own networking event. Enlist the help of Circles Enterprises to plan an upcoming event in the South Florida area. These events offer a great chance for you to meet with other professionals in your industry.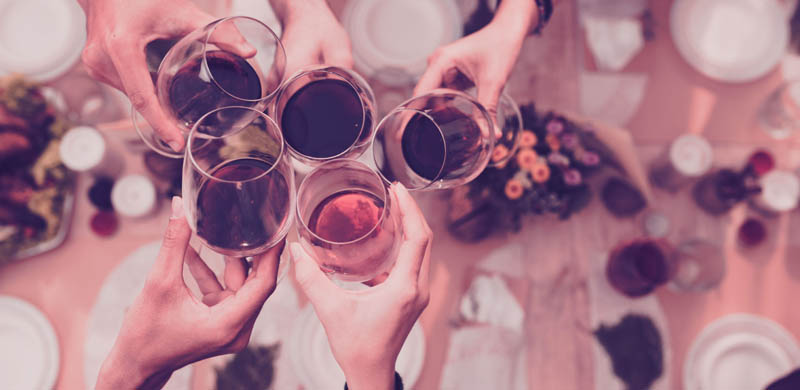 What is Circles Enterprises? They are an event planning business that offers various professional services in South Florida. This includes professional event planning and public relations services. If you want to attend an upcoming event or plan your own event with the help of excellent professionals, then contact the experts at Circles Enterprises.
Fort Lauderdale Event Planning – What Should You Know About Circles Enterprises?
Circles Enterprises is focused on the creation of corporate events that help support the community. Every event planned by Circles Enterprises features a business and a charity from the surrounding South Florida area.
Event Planners in South Florida  is just one of the many services offered by Circles Enterprises. They strive to create events with a relaxing and inviting atmosphere. These events attract business professionals from all over the world. Circles Enterprises can help you connect with other great professionals. Learn more about upcoming events today!
Why Should You Opt for Professional Event Planning Services in Fort Lauderdale?
Event planning in Fort Lauderdale is a service provided by Circles Enterprises that can help your business gain more recognition. With the assistance of a professional event planning service, you can set up the perfect event for increasing your exposure. This helps your business get noticed and could help you make valuable connections. You may find contractors that can help you cut costs or discover new talent that can allow your business to grow. If you want to succeed, event planning services can help.
Get a hold of Circles Enterprises today to begin planning your own event in the South Florida area. Event planning in Fort Lauderdale service will allow you to reach out and meet others within or outside your industry.
Event Planning in Fort Lauderdale