5 Critical Elements of Corporate Event Planning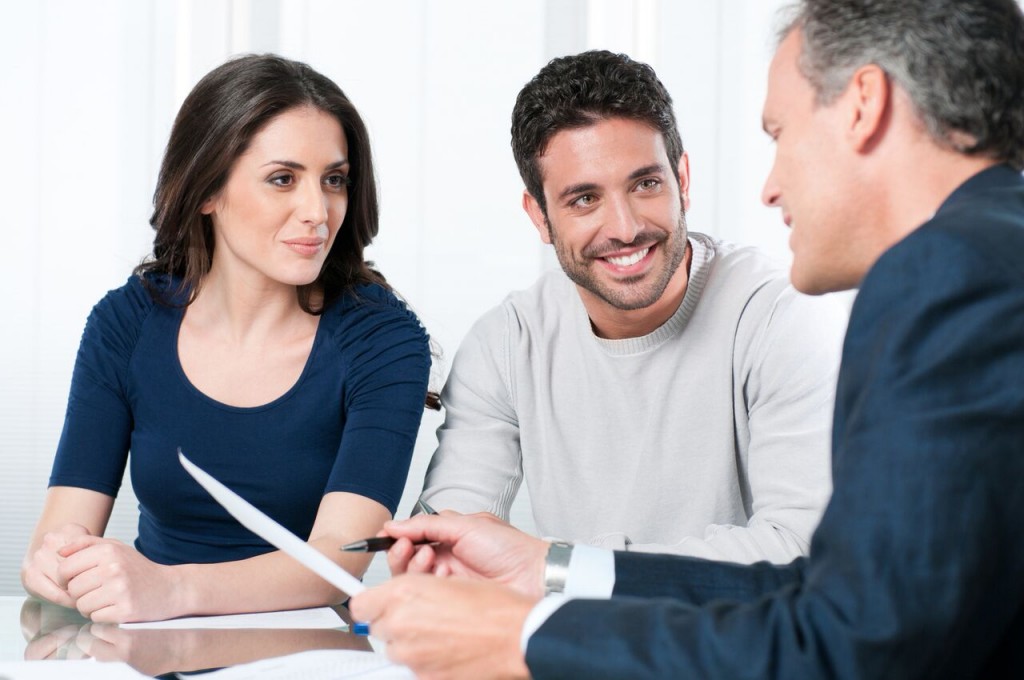 When you are planning a corporate event for your business, there are a lot of little details to worry about. And if any single one of them goes wrong, it could be your reputation — or the reputation of your business — that is on the line.
Everything from the lighting in the breakout rooms to the types of ball point pens attendees are provided are important. Details matter. So it pays to pay attention to even the smallest things.
But when you take care of the biggest things, many of the smaller details will fall into place. Here, then, are the five biggest things to worry about when planning a corporate event.
Corporate Event Planners Miami — The Venue
Where your corporate event is held is probably the first big decision you will have to make. You want to make sure the venue is impressive, is set up to handle events like yours, and is conveniently located for all of your attendees.
A second important item related to the venue is the amenities you plan to offer your guests. Does the venue offer on-site catering so attendees don't have to leave to go search for food? If not, are there high-quality restaurants nearby that they can go and return quickly?
Corporate Event Planners — The Guest List
A third critical element is the list of people who will be attending your corporate event. Have you invited everybody who needs to be there? Is anybody going to be offended because you accidentally left them off the list?
A fourth important element is the speaker's list. You want to make sure the people making presentations are interesting, informed, and have something important to share.
Finally, there is the pace of your event. If it is too fast, your guests may feel rushed. But if it's too slow, they may be bored.
Planning the perfect corporate event isn't easy. That's why it's often a good idea to leave it up to the professionals.
At Circle Enterprises, we have planned countless successful corporate events. Choose Circle Enterprises and leave the smallest details to us.