7 Simple Steps to Event Planning for Small Businesses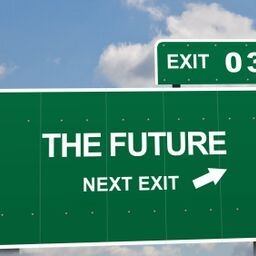 If you are planning a special event for your small business, you want to make sure everything goes just right.
To make sure there are no unwanted surprises during your special event, here are seven simple steps you can follow to plan, execute and profit from your next special event:
Identify Your Target Audience
Who is your special event aimed at? Existing customers? Prospective clients? Vendors? Employees?
The first big decision you have to make is who you want to build your event around. Once you identify your intended audience, other decisions such as content, prices, location, and everything else will fall in place.
2. Start a Master List
Organizing your event requires remembering every detail, both large and small. Start a master list that includes everything related to your event — from lighting and parking to transportation and snacks you plan to serve.
As you come up with new ideas or modifications, you will have one place to go to make changes.
3. Have a Measurable Objective
The goal of your event should be measurable: Sign up 150 new clients, make a minimum of $2,500 in new sales, and so on. This lets you understand whether or not your event was successful.
4. Look for Conflicting Events
Before you set a firm date for your event, see if there are any other important industry events going on at the same time. If so, you may want to consider another date so as not to compete for the attention of the same group of targeted attendees.
5. Be Flexible
Invariably, things are going to change. To plan the best possible event, you need to be able to adapt to such things as event size, location, and other important details.
6. Don't Aim Too High
Especially if this is your first special event, keep your goals realistic. Trying to do too much will just cause you anxiety and frustration. Keep it simple, build on your successes, and learn from your failures.
7. Create SMART goals.
Remember, your goals need to be: Specific, Measurable, Achievable, Results Focused, and Time-bound. In other words, S.M.A.R.T.!