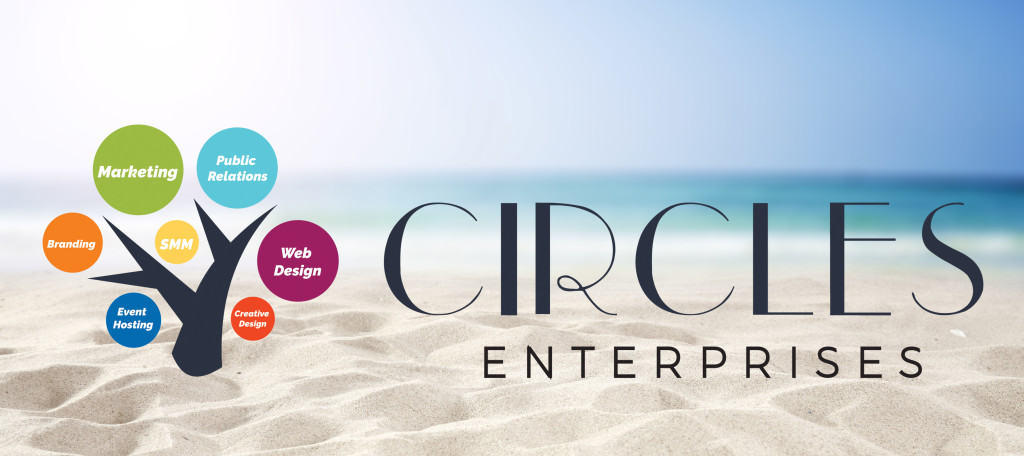 COVID is challenging us to change
These are challenging times. We are challenged. Our families are challenged. Our community is challenged, and the people that look to us for guidance are challenged. This too shall pass but the here and now is extraordinary and has forced us into an interesting form of self-reflection. More specifically, the things that we've come to value the most have significantly more meaning in recent days, such as my health and the freedom to personally engage with clients, our friends, and in the mission of our company. These are challenging times.
We exist to help companies reinvent the way they go to market. Whether, they need a new look through Branding, Marketing, Web Development or building on their Social Media programs. We help create programs that are more fluid, fun, and dynamic form of engagement. We value our customers, and rally to give them the very best the industry has to offer them. It's an incredibly rewarding endeavor where the constant change, even the unknowns of tomorrow, creates a reverse inertia. We wake up each day with genuine excitement about creating positive solutions for our customers during these changing times.
Tomorrow is burdened with many unknowns, but we are optimistic that we can, in fact, reinvent work yet again, and engage the market in a more effective and lasting ways. More specifically, the quarantine of the remote office has been a new and forced reality for some, but getting your company known and out there in the marketplace will not change.
These are challenging times, but this too shall pass, and we will be stronger as a result.