Don't Work Hard, Worry Less and Enjoy It More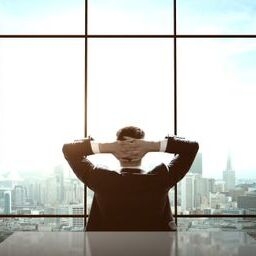 One of the biggest drawbacks of planning any type of event is how long it can take. Whether you are planning something as simple as an after-work get-together or something as complex as an international conference, you are going to spend a lot of time simply working out the details.
Planning an event should be fun. Instead, because it usually takes so long the fun part quickly fades away and is replaced by labor, worry, and frustration.
Events Marketplace South Florida — Stop Working So Hard
But what if there were a way to take the drudgery out of event planning so you could focus more on the fun parts? Well, now there is!
Circles Enterprises is the online event planning clearinghouse where you can find everything you need to plan a successful event all in one convenient web-based location. Now you don't have to spend hours driving around looking at different event venues or waste days going to menu tastings or visiting designer studios.
Instead, you can simply spend a few minutes scrolling through the seemingly endless choices available on Circles Enterprises helpful, efficient website and make your party planning faster, simpler, and more fun!
Events Marketplace South Florida — Have More Time and Enjoy It More!
The best parts of event planning are 1.) Getting excited initially about your event and 2.) Attending the event and watching everybody have a great time thanks to you.
Circles Enterprises lets you enjoy both of these parts while skipping over most of the other boring, frustrating, and anxiety-causing parts in between.
Events Marketplace South Florida — The Easy Way to Plan Any Event
Life's too short to worry about all the endless little details that go into planning a successful event. Why waste time on steps that you don't need to take?
Now you can have a highly successful event while still enjoying the planning and execution to the fullest. All you need to do is let Circles Enterprises offer you the best options so you can have maximize the fun of planning your event while minimizing the hassle.