Holiday Parties Offer Networking Opportunities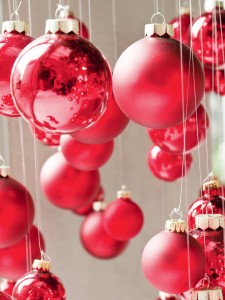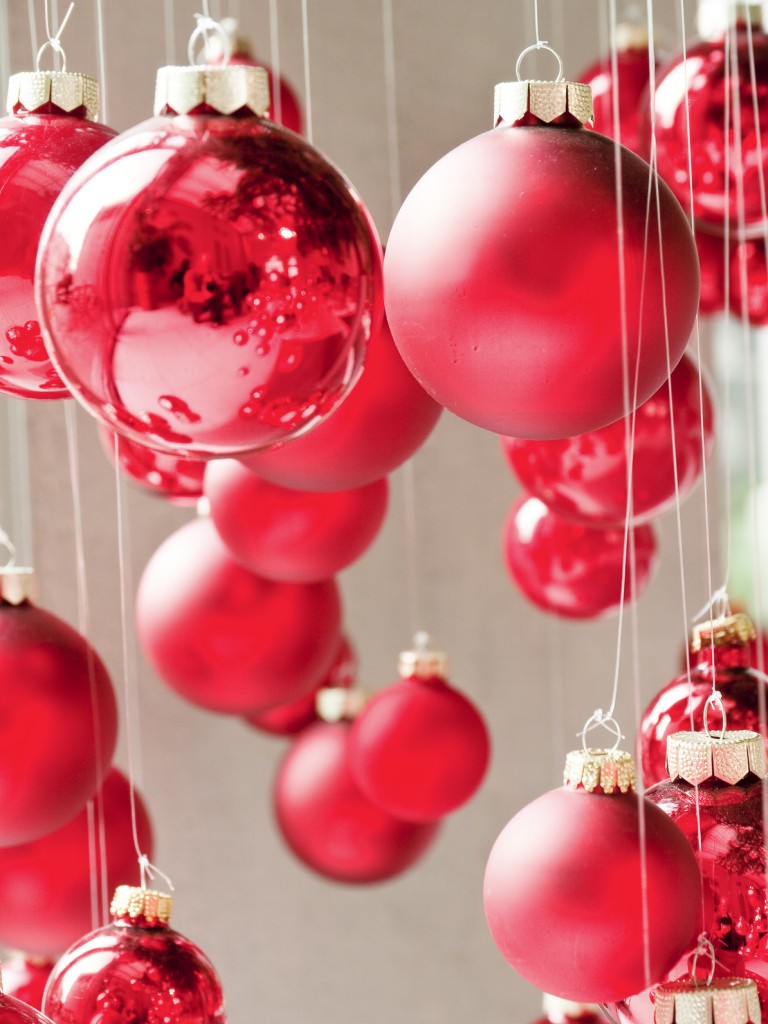 It's the holidays, which means lots and lots of holiday gatherings. During the holidays, most people visit with old friends, attend after-work holiday gatherings, and meet and mingle night after night well into the new year.
Take advantage of the most social season of the year by using holiday gatherings as an opportunity to network for your business or your personal advancement.
Networking Events South Florida — Blending Business with Pleasure
Since you're probably already going to a number of holiday events anyway, why not take a handful of business cards with you just in case you get the chance to promote yourself or your business?
There's no reason you can't enjoy the company of others and talk a little about yourself or your business at the same time. You can have fun and meet new people simultaneously. In fact, most people may be more open to learning more about you and your business in a casual social atmosphere then they would in any other kind of networking event.
Networking Events South Florida — Home for the Holidays
If you are traveling for the holidays, it's even better. Getting out of your normal business circles doesn't just give you a fresh perspective, it also provides you with new opportunities to talk about yourself or your business with people you may not have met if you stayed at home for the holidays.
Be prepared by having bullet points and an elevator spiel that you can use to introduce yourself to new people. Practice your presentation, making sure that you keep it light so that your chat is appropriate for holiday gatherings.
Most people want to unwind a little at holiday gatherings. If you fine-tune your presentation for the room, it could be the perfect opportunity to get yourself in front of people you wouldn't otherwise be able to talk to at other times of the year.