Make Your Networking Efforts Pay Dividends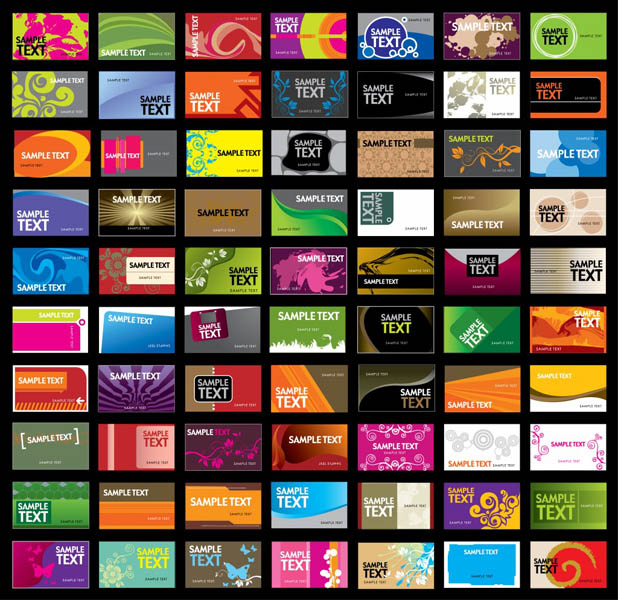 Most people understand the value of networking. But many don't approach it the right way to achieve the most benefits.
Networking involves finding other people who can help you in some way, whether it is professionally, personally, or even emotionally. But making the right connections is better than making the most connections possible.
Networking Events South Florida — Getting Started
If you are new to networking, getting started is easy. The first thing you want to do is to research your industry in your area, looking especially for organizations and people who share your goals and ambitions.'
A good place to start is classes, internships, or organizations that are likely to include the type of people you want to connect with.
Once you have some potential networking targets in your sights, send an email to introduce yourself and to request a meeting. Briefly explain what you have in common with the person and offer a convenient time to follow up in person or on the phone.
Networking Events South Florida — Persistence Pays Dividends
Even if you haven't heard back from the other person, it's always worthwhile to follow up. Most people are very busy, regardless of the industry they work in, so they may have meant to respond to your inquiry but forgot about it.
If you do get a meeting, prepare yourself by creating a list of questions or ask or topics to discuss. Use the opportunity as a learning experience.
Networking Events South Florida — Offer Something of Value
It's also important to remember that networking is a two-way street. Making contact with another person isn't enough. You also need to be able to offer something of value to them in order to make their relationship with you worthwhile.
Consider your strengths. What can you offer other people within your industry?
Networking can pay enormous dividends, especially when you are just starting out within an industry. Make sure to always treat people with respect and to act professionally.