Networking Events South Florida – Expect the Unexpected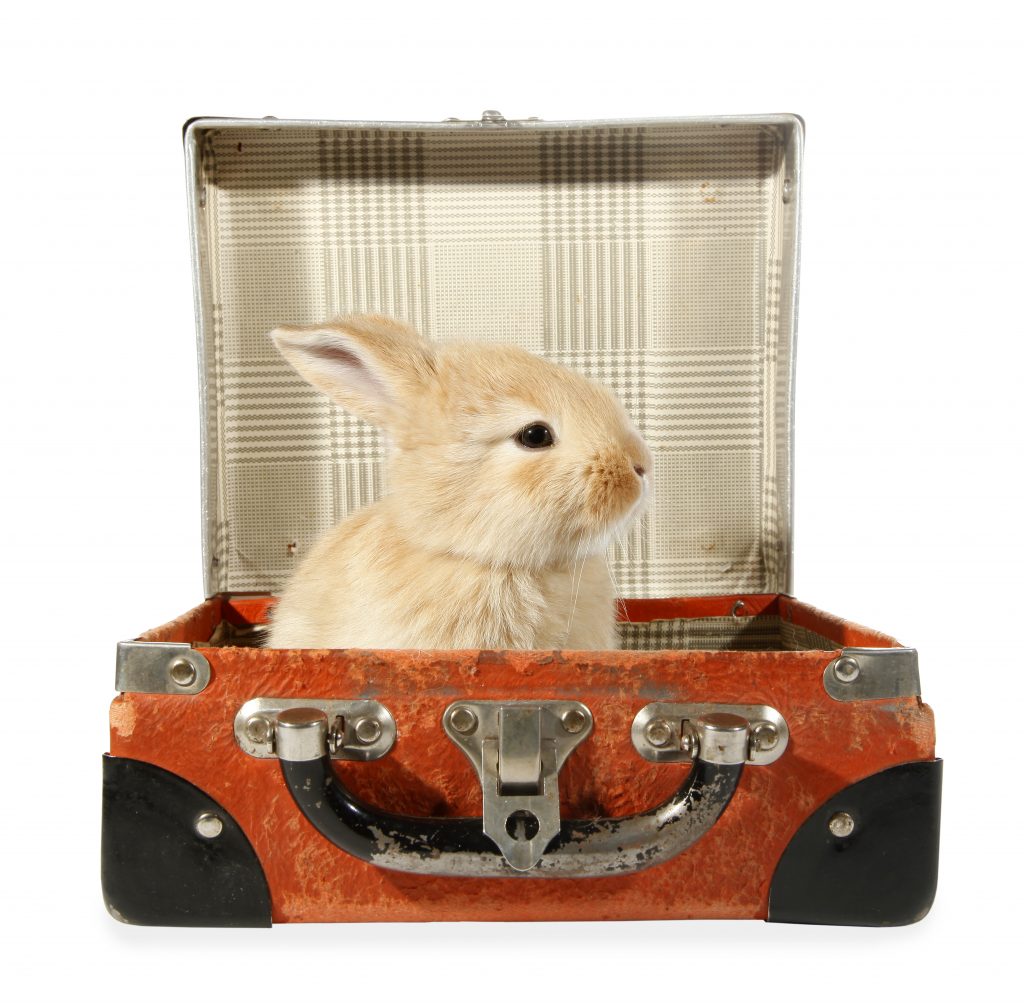 Networking is an important part of practically any career. No matter what you do, how long you have been doing it, or how happy you are in your current job, it always pays to network.
In fact, some career counselors recommend that professionals spend a minimum of 10 percent of their time networking with others both inside and outside of their industry.
Why so much networking? Because today more than ever, your success depends at least as much on who you know as on your knowledge, experience, and education.
Networking Events South Florida
One of the easiest ways to meet your weekly "networking quota" is to attend networking events, industry conferences, business after hours parties, and other events in which you are likely to meet people with experiences and interests similar to yours.
There are two primary benefits to putting yourself out there. The first is that you can make professional acquaintances that can pay off dividends in the future. Potential vendors, job candidates, and even job leads could be waiting for you at your next event.
The second is that you can expand your social circle and professional sphere of influence. It's always easier to pick up the phone or log into your social media accounts to get things done than trying to deal with people you don't know and have never met before.
Build Your Professional Reputation
Equally important as knowing a lot of people within your industry is building your professional reputation.
There are two simple ways to do this: 1.) Develop an area of expertise, and 2.) Market yourself as a brand.
The cumulative effect of all of your professional experiences, education and other life events make you an expert in something. To enhance your reputation, identify what that is and then use it as the basis for making yourself an expert in that area.
Once you develop your expertise, promote it and yourself at every networking event you attend.