CIRCLES ENTERPRISES

Circles Enterprises is a boutique Marketing, Communications, Public Relations & Events Hosting(with FlowerPower firm that provides a high level of professionalism, experience and innovative approach of a local agency with a global appearance. Circles Enterprises delivers a fresh and creative vision for their clients, whether they are looking for Circles of Services which is our Marketing, PR and event hosting arm, Circles of Fun which is our interactive networking side or Circles of Learning which is our unique offering to team building with a twist. Circles Enterprises has something to offer that no other firm can offer, we offer a new and innovative approach to doing and growing your business.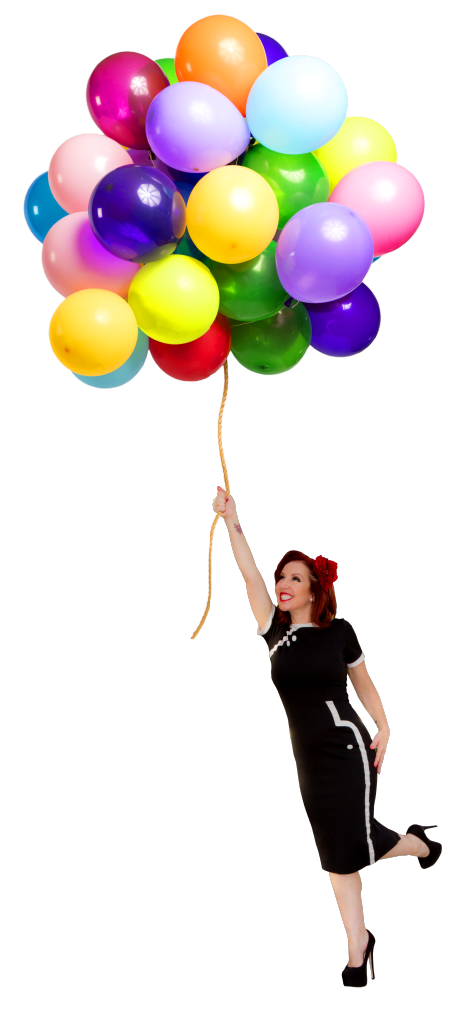 With over 30 years of experience in traditional marketing experience, Circles of Services is proud of the knowledgeable and experienced team that they have put together to help you market your business. We also have the ability to develop strategic marketing programs that can help expand your reach in the marketplace.
Circles of Fun's mission is to create out of the box events where business professionals connect and create alliances. Because professionals meet in a relaxing and inviting atmosphere, the bonds that are formed are stronger and more powerful than at traditional events. Every single networking event features a particular business and also benefits a different charity, promoting products and services while creating a more giving and healthier community.
A full service design studio committed to creating forward-looking identities and experiences for our clients.
Providing guidance to shape products, services and the future of your brand. We help new ideas to emerge and existing products to grow.
Our attention to detail and innovative, insights plus driven approach help our clients to navigate effortlessly through the branding process, always delivering outstanding results.

SOCIAL BUSINESS STRATEGIES & EXECUTION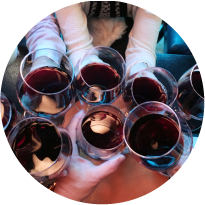 Today more than ever you need to open your eyes to  social media marketing which offers new & innovative ways to find new customers, convert new and existing visitors to loyal clients and identify new markets for you to expand into. Circles of Services, develops social media marketing programs that fit into your budget.
Consultitive planning
TRADITIONAL MEDIA & DIGITAL EXPERTISE
SOCIAL BUSINESS STRATEGIES & EXECUTION
CREATIVE DEVELOPMENT
PR AND COMMUNICATIONS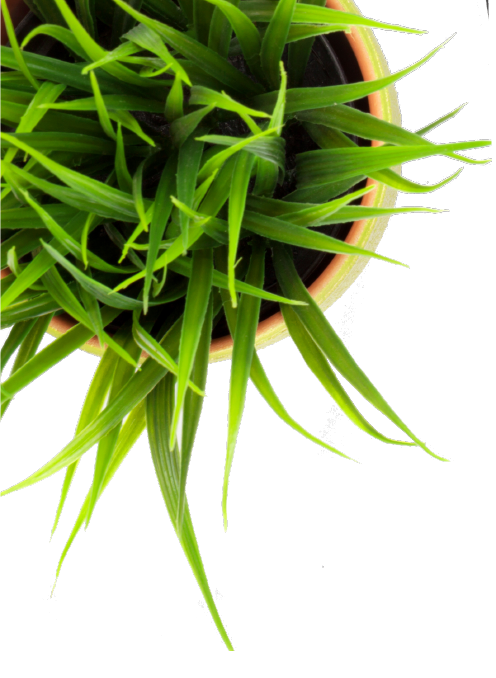 CIRCLES OF FUN DOES EVENT
PLANNING WITH A TWIST
If you are ready for a new approach to your event hosting where it's fun and interactive, where you can let your juices flow and let the crowd have fun and engage, then you need to walk away from the the old standard of event hosting where people just stand around and hang out. It's now time to experience the Circles side of event hosting. Our team of professional team will set up and host your event and will help you get a whole new perspective on how to connect people the right way. We will help you experience the fun side of hosting and assist you in taking your event to the next level
Event Hosting in South Florida : Begin with Circles Enterprises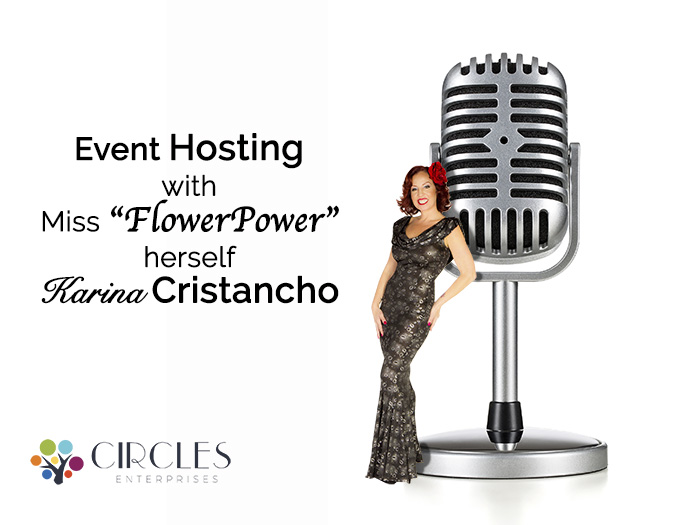 When it comes to hosting conferences, seminars, business meetings, networking events and other events for your business, it's not always easy to know where to begin from. That's why you should start with one of the most respected event hosts in South Florida: Circles Enterprises with FlowerPower herself Karina Cristancho.
If you need an event host, Karina is an experienced professional who brings a different twist to all events.
Karina's relaxed style is a perfect fit for any event or those occasions when the audience needs to feel involved. Karina's background is in PR, Marketing and Communications is what makes her a natural fit for any event.
The secret to a successful event
With most things in life, he secret to success is planning and this holds true for events too. Hosting an event and making it sound off the cuff is an art form that takes a special person and hours of preparation to make sure everything is right. Karina likes to engage the audience and make them play in her sandbox.
When you book Karina and her team for an event includes working with you well in advance of the event to agree on scripts, tone, themes or topics to cover in panel discussions, sponsors to thank and timings for the event. One of the most important things will include a site visit prior to the event.
Hire an Event Host
How much does it cost to hire Karina? You Ask!
It's hard to give a price, as there are many factors that go into the cost. Duration, travel, and what's involved on the day can affect the pricing. Karina is a charity junkie and does offer discounts on her standard fee for charities that she feels passionate about (if you make her cry she's yours!), which is usually connected to children, education and equality.
If you think Karina sounds like the perfect fit for your next event? Than we need to talk!
Event Hosting in South Florida – Worry-Free Hosting with FlowerPower