Secret Tips to Make Networking Events More Successful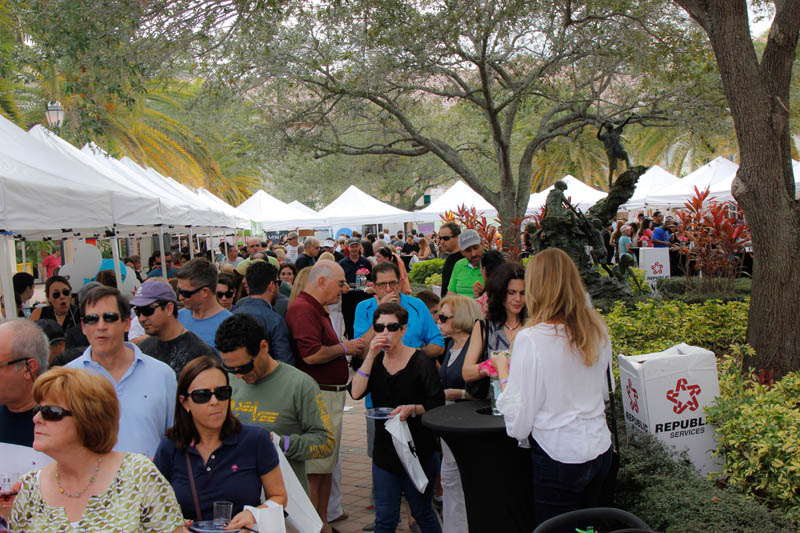 If you have been tasked with organizing the next networking event for your local chamber of commerce, industry group, or trade show, you want to make it as successful as possible.
Ideally, your networking event will be well-attended, the people attending the event will enthusiastically engage with other people, and attendees will leave thinking that it was the best networking event they've ever been to.
Networking Events South Florida — Keys to Success
So how can you make this happen? Here are a couple of ideas.
First, invite way more people than you expect to attend. Think about it: How many networking events have you been invited to that you didn't attend? Probably most, right?
Most people are like you. They may only attend one out of every 10 networking or marketing events that they are invited to. So if you want a full house, you need to over-invite attendees to your networking event, probably at least by 200% or 300%.
What happens if everybody shows up? Don't worry, they won't. And even if they do, you at least can have the distinction of having the best-attended networking event in your area.
Networking Events South Florida — Offer Food and Especially Drinks
You have to give people a reason to come to your networking event. One of the best reasons is great food and an open bar.
If your budget doesn't allow for an open bar, then at least offer low-priced drinks. If that's not doable either, then at least have a bar. Many people attending networking events rely on alcohol to loosen up so that they can talk to other people.
Networking Events South Florida — Something to Talk About
There should also be something for attendees to talk about with each other. This can be a band, distinctive decorations, or anything that can serve as an ice breaker for perfect strangers to engage in conversation.
If you really want to ensure you have a successful networking event, then Circles Enterprises can help. Contact us today to find out how Circle Enterprises can make your next networking event the best one ever!