The Advantages of Hiring Corporate Event Planners Miami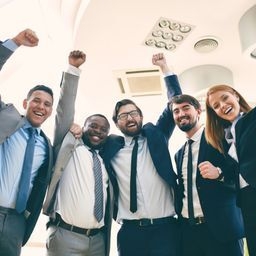 When is it a good idea to hire corporate event planners Miami? Whenever you are planning an event. Corporate event planners can take care of all of as much or as little as you want. They are a great asset for planning a beneficial corporate event, conference meeting, or any other important corporate occasion.
Here are some of the top advantages of hiring corporate event planners Miami
Corporate Event Planners Miami Help You Remain Within Your Budget
Hiring an event planner will help you stick to your budget. They will already have a good idea of the going rates for any of the supplies you will need. They also know how to find the best value when renting banquet halls or other facilities for your event. This is due to their relationships and contacts with vendors and suppliers. They will help you get the best deal and avoid spending more than you planned.
Event Planners Can Handle Every Detail – Big or Small
When you hire an event planner, you can decide whether you need them to take care of all the major arrangements, such as renting a facility. You may also need them to ensure every little detail is taken care of. An event planner can handle everything. This reduces your stress and makes sure everything goes smoothly.
You can rely on your event planner to coordinate the logistics of the event. This could include sending out invitations and following up with guests. It could also include making arrangements for guest speakers or booking hotel rooms.
There is a lot that goes into planning a successful corporate event. If you feel that these tasks would be best left to someone else, you should think about hiring event planners. Stay within your budget, minimize stress, and enjoy a smoothly run event.