Delegating to Others Essential for Successful Event Planning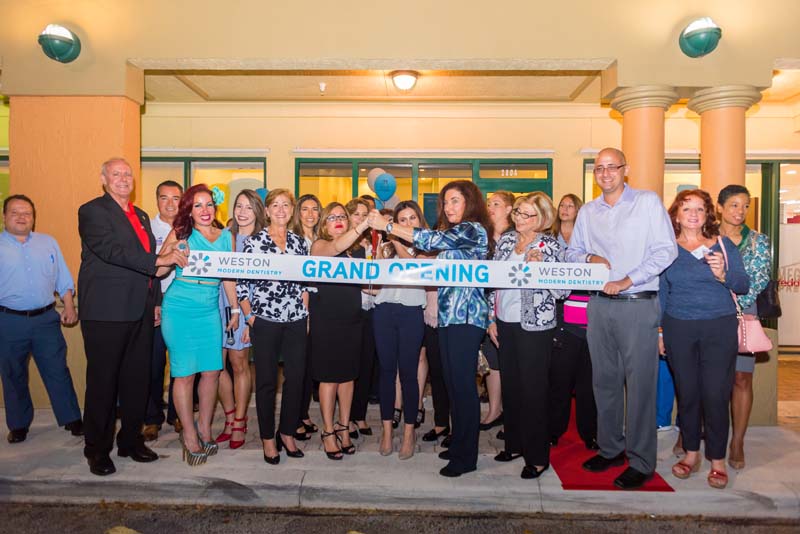 You may be the most capable, independent, and experienced event planner in the world. But you probably won't be able to plan and execute a successful event without the help of other people.
Whether you are planning a large event or a small meeting, delegating some of your responsibilities to other people will only add to your success. While many event planners cringe at the idea of handing off responsibilities to other people — or relying on others to get things done — it's an essential fact of life in corporate event planning.
Event Planning Fort Lauderdale — Too Much To Do
Whether you are planning a national trade show, a shareholders meeting, or even just a training program for your company's employees, you need to delegate some responsibilities to other people in order to have a successful event.
There are simply too many smaller tasks to handle for you to do it alone. A better plan is to map out a master plan that includes everything you want to accomplish during your event, then dole out different areas of responsibilities to trusted team members.
Event Planning Fort Lauderdale — What to Delegate
What these duties will be will depend on the size and scope of your event. For large events, these can include:
Venue, logistics, and catering management
Lining up speakers and presenters
Activities and entertainment before, during, and after the event
Publicity and promotion
Registration, both online and on-site
Lining up sponsors and partners
Management of volunteers
That's a lot for one person to handle. And this list doesn't even include any of the problem solving that inevitably comes with event planning.
Event Planning Fort Lauderdale — Turn to the Professionals
Successful event planning depends on having the best tools available. In many instances, your event will be planned more effectively by hiring professional event planners from Circles Enterprises.
We have the experience and knowledge to craft a successful event for your business regardless of its size or scope.