Fast and Easy Keys to Successful Event Planning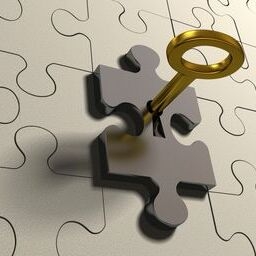 Event planning can be highly stressful. But if you need to organize an event for your business, organization, school, or another group, here are some fast and easy ways to streamline your planning so you can ease some of that anxiety.
Event Planning Fort Lauderdale – Determine a Budget
For most event planners, money is the cause of most of the worry. But when you develop a budget for your event before you begin, you always know exactly how much you can spend.
The key to financial planning is to stick to your budget as much as possible, but also anticipate that some things inevitably are going to cost a little more than you originally thought. That's why it's always good to have a built-in buffer, say 10% of your total budget, for unexpected cost overruns.
Event Planning Fort Lauderdale — Book Early
Speaking of money, you are likely to get the best deals if you can book the facility, caterer, and other elements of your event as early as possible.
The closer you get to your event's date, the more desperate you are going to be. Booking early lets you lock in the best price as well as checking off another box on your to-do list.
Event Planning Fort Lauderdale — Maximizing Your Turnout
The measure of any successful event is the turnout. Attract the most possible people to your event by publicizing it widely and enthusiastically, using as many media platforms as possible.
Keep in mind that incentivizing people to attend your event is the best way to attract a wider audience. While publicizing your event, make sure you tell people why they should attend: What's in it for them.
Event Planning Fort Lauderdale — Delegate as Much as Possible
Despite your boldest ambitions, you are only human. Save yourself headaches and stress by delegating as much as possible to trustworthy sources, such as Circles Enterprises, the professional event planners.