Public Relations More Important Now than Ever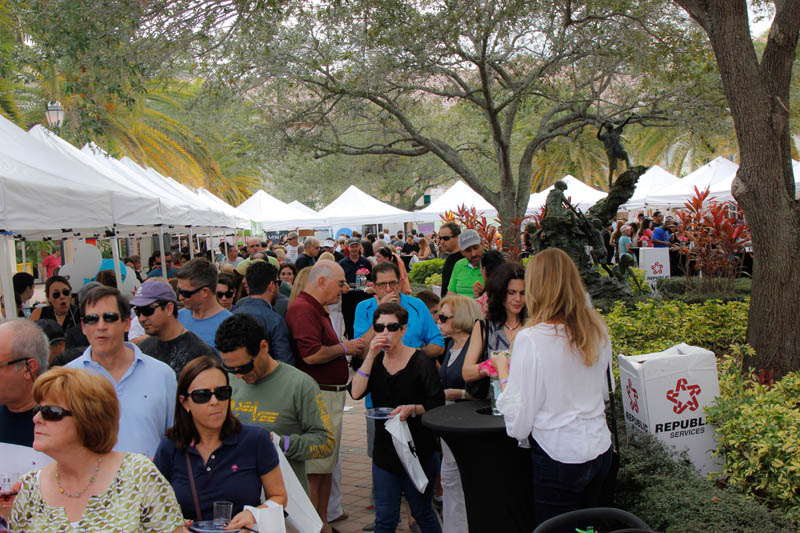 Most businesses rely on their reputations, regardless of their size. Mega companies and "mom and pop" stores alike need to have the confidence of their customers in order to be successful.
A single bad news story, poor product review, or unfortunate incident can quickly destroy all the goodwill you have spent years creating for your company. So when something bad happens, you need to be ready to mobilize so you can counteract the damage and shore up your professional reputation.
Public Relations Fort Lauderdale — Proactive and Reactive
Circles Enterprises specializes in two types of public relations: Proactive and reactive.
Proactive public relations is something your business needs to be doing all the time. It includes such things as establishing your business's reputation in the community through reaching out through the media with well-placed news stories about the good things you do. It also includes hosting events that build your brand, introduce your products and services, and create a positive image for your company.
Reactive public relations is how your business reacts after something goes wrong. It can include things like getting in front of bad news before it spins out of control, correcting inaccuracies or misconceptions, or simply getting your side of the story out there to minimize damage to your reputation or brand.
Public Relations Fort Lauderdale — Circles Enterprises
Circles Enterprises has the public relations experience and expertise you need for both proactive and reactive public relations. We have helped dozens of local businesses build their brand and introduce themselves to new customers and clients, and we can help you, too.
Most small businesses aren't big enough to have a public relations department. Circles Enterprises can fill that role for your business so that you can always put the best foot forward within the community.
Call Circles Enterprises today to find out more about how we can help your business be more successful.