Event Planning Fort Lauderdale: Budgeting Basics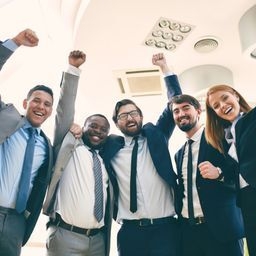 Many small business owners have grand plans for special events they want to host, but they fail to take into one of the most important considerations: How they are going to pay for it. Creating a budget for your special event will help keep your goals realistic, prevent you from spending more than you can afford, and have a plan in place to generate a return on your investment. Here are three basic budget techniques you can use to make your next special event not only successful but profitable...
Read More
7 Simple Steps to Event Planning for Small Businesses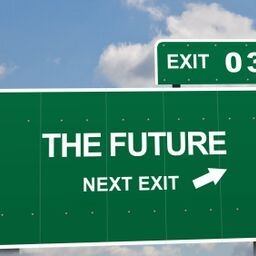 If you are planning a special event for your small business, you want to make sure everything goes just right. To make sure there are no unwanted surprises during your special event, here are seven simple steps you can follow to plan, execute and profit from your next special event: Identify Your Target Audience Who is your special event aimed at? Existing customers? Prospective clients? Vendors? Employees? The first big decision you have to make is who you want to build your event around. ...
Read More