Holiday Parties Offer Networking Opportunities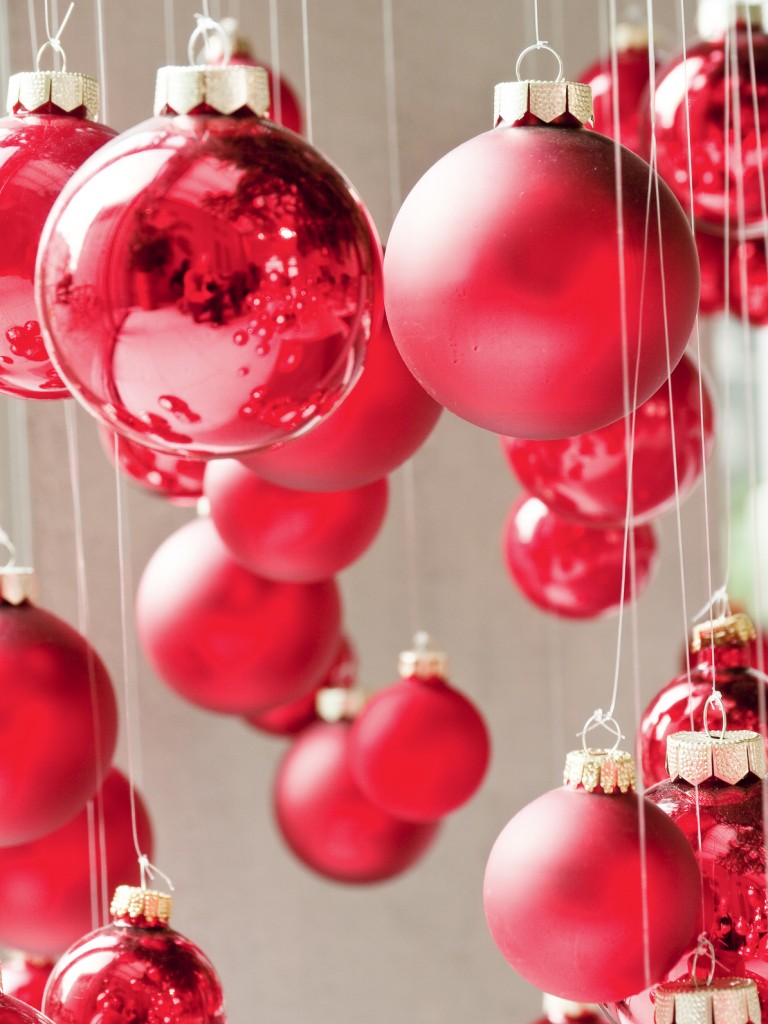 It's the holidays, which means lots and lots of holiday gatherings. During the holidays, most people visit with old friends, attend after-work holiday gatherings, and meet and mingle night after night well into the new year. Take advantage of the most social season of the year by using holiday gatherings as an opportunity to network for your business or your personal advancement. Networking Events South Florida -- Blending Business with Pleasure Since you're probably already going to a ...
Read More
Secret Tips to Make Networking Events More Successful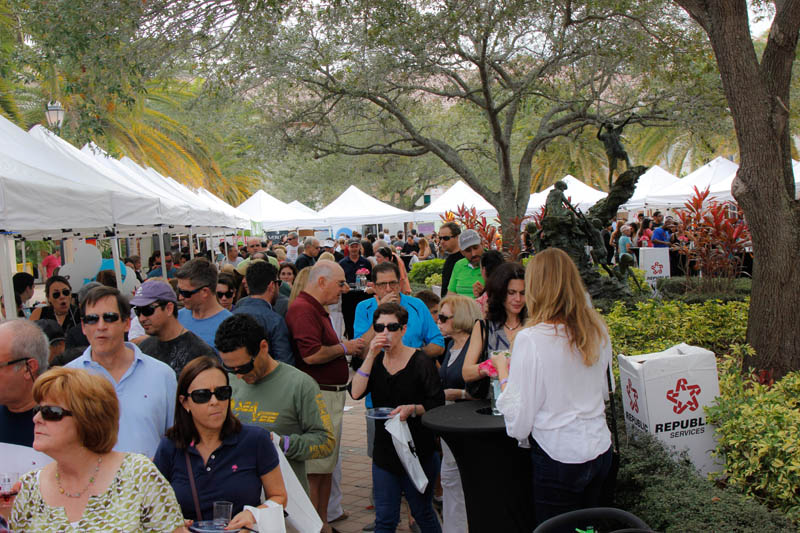 If you have been tasked with organizing the next networking event for your local chamber of commerce, industry group, or trade show, you want to make it as successful as possible. Ideally, your networking event will be well-attended, the people attending the event will enthusiastically engage with other people, and attendees will leave thinking that it was the best networking event they've ever been to. Networking Events South Florida -- Keys to Success So how can you make this happen? ...
Read More
How to Make the Most of Networking Events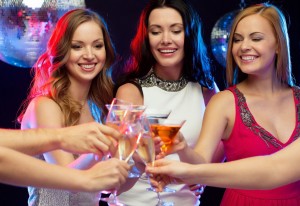 Whether you own a small business, are employed by a giant corporation, or work on your own as a freelancer, networking needs to be an important career strategy. There are very few professions that work completely on their own without the need of outside help. Networking is essential for creating the connections that can help you and your business grow and prosper. Attending networking events frequently can help you achieve your long-term and short-term career goals. Networking Events South...
Read More
3 Keys to a Successful Event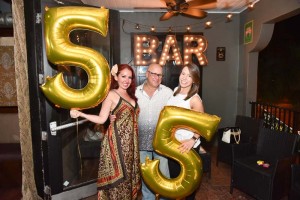 APPhotovideo.com Planning an event can get complicated. With so many logistics to work out, it is often easy to become overwhelmed by the effort to plan the perfect event. When event planning becomes overwhelming, sometimes you just need to go back to the basics. Networking Events South Florida -- The 3 Keys to Event Success Every successful event has three things in common: Guests are made to feel welcome, hosts create excitement, and there is something good to eat or drink. If ...
Read More
Make the Most of Your Next Networking Event
If you own a small business, networking is an essential element to your success. But many people are uncomfortable with the idea of interacting with a roomful of strangers. Here are some techniques you can use to ease your discomfort and help make your next networking event more successful. Networking Events South Florida -- Don't Be Fashionably Late The dynamics of a social event and those of a networking event are different. Showing up late to a networking event doesn't make you s...
Read More
Make Your Networking Efforts Pay Dividends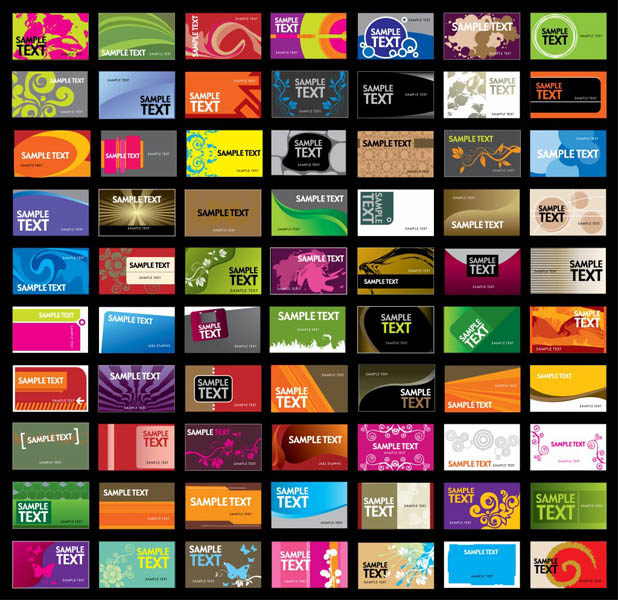 Most people understand the value of networking. But many don't approach it the right way to achieve the most benefits. Networking involves finding other people who can help you in some way, whether it is professionally, personally, or even emotionally. But making the right connections is better than making the most connections possible. Networking Events South Florida -- Getting Started If you are new to networking, getting started is easy. The first thing you want to do is to research ...
Read More
Super Simple Ways to Instantly Improve Your Networking Skills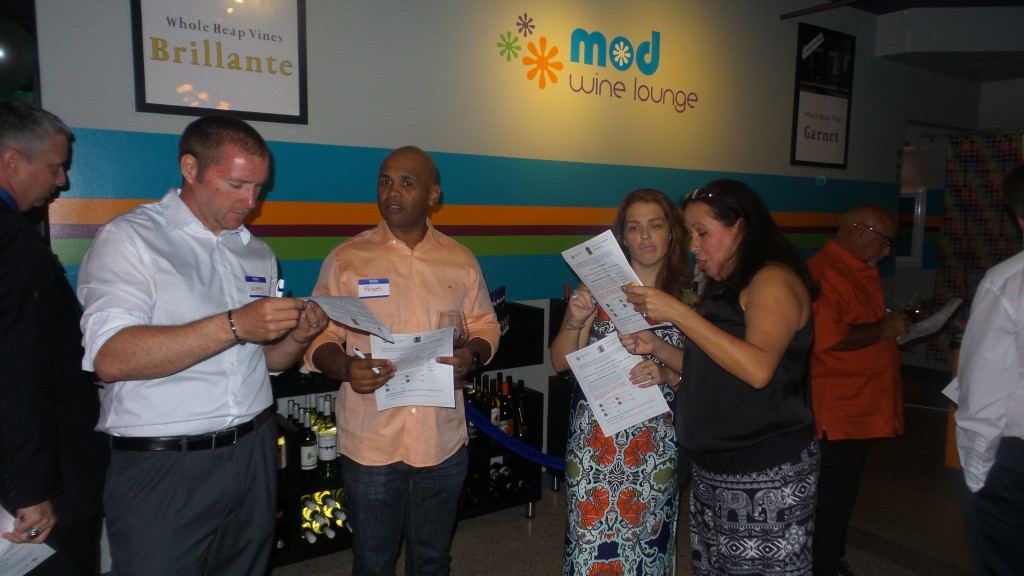 Regardless of what type of business you are in, networking is an essential skill. It's often not what you know but who you know that can make the difference between success and failure. But networking isn't something that comes easily to many people, especially if they aren't accustomed to interacting with strangers. So here are some fast, simple, and easy ways to improve your networking skills so you can slam dunk your next business interactions. Networking Events South Florida - Practice...
Read More
How to Make a Lasting Impression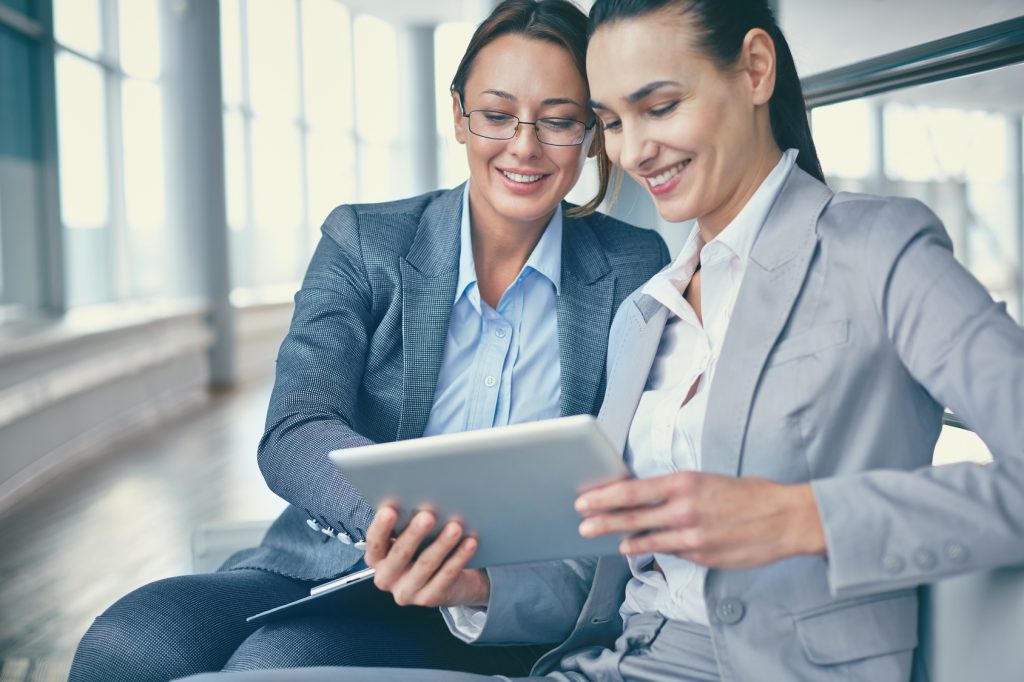 If you regularly attend business after hours cocktail parties, work-related social functions, and other in-person events, and other networking events, you probably meet a lot of new people all the time. But how many of them remember you? More importantly, how many become lasting, valuable business contacts? For most business professionals, the answer is probably very few.  Prioritizing People Participating in networking events is often social and can be fun. But it's important to remem...
Read More
Networking Events South Florida – Tips for College Students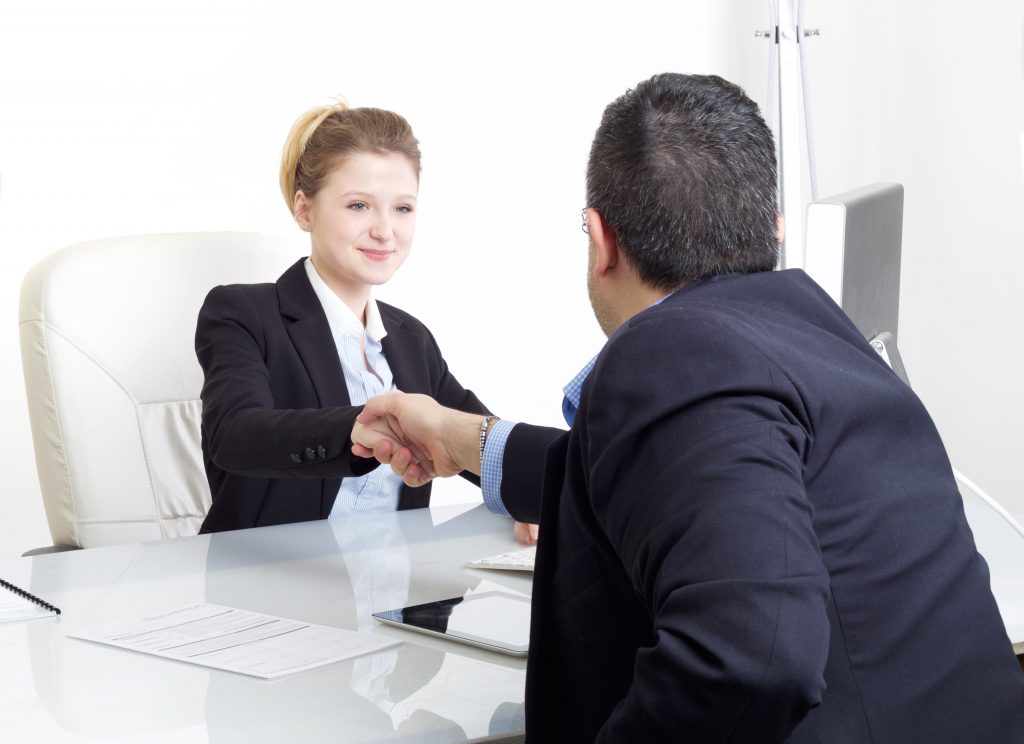 It's never too early to start thinking about your career, even when you are still pursuing your college degree. Each year, tens of thousands of new graduates hit the job market, but only those who already have begun the process of making connections in their chosen field have the advantage starting from the very first day. Networking Events South Florida -- Alumni Contacts Take fullest advantage of your status as a current student. Alumni and other contacts are going to be more likely to want ...
Read More
Networking Events in South Florida